Renovate your Bathroom to Maximize it's Space and Usability! Just A Few Cost Effective Adjustments can Dramatically Improve a Bathrooms Energy-Efficiency and Safety!
Is your bathroom functional for your family? Is it updated to today's standards for a typical bathroom? Is it designed to fit your personal style? If you answered no to any or all of these questions, you may want to consider renovating your bathroom. You can choose to change a few things or everything, it's up to you. M.A.K. Remodeling is ready and able to help you make your bathroom the space you deserve! If you don't have the cash for a remodel, no problem, we offer financing!
Bathrooms are an essential, heavily used part of any home, requiring constant maintenance and timely updates. We can help you turn your outdated bathroom into a work of art that welcomes and impresses your family and guests. Let us help you embellish…
Shower
Bath tub
Vanity
Mirrors
Toilet
Floors
Tile
Hardware
Fixtures
Sinks
Shelves
Cabinets
Check Out Some Of Our Finished Bathrooms…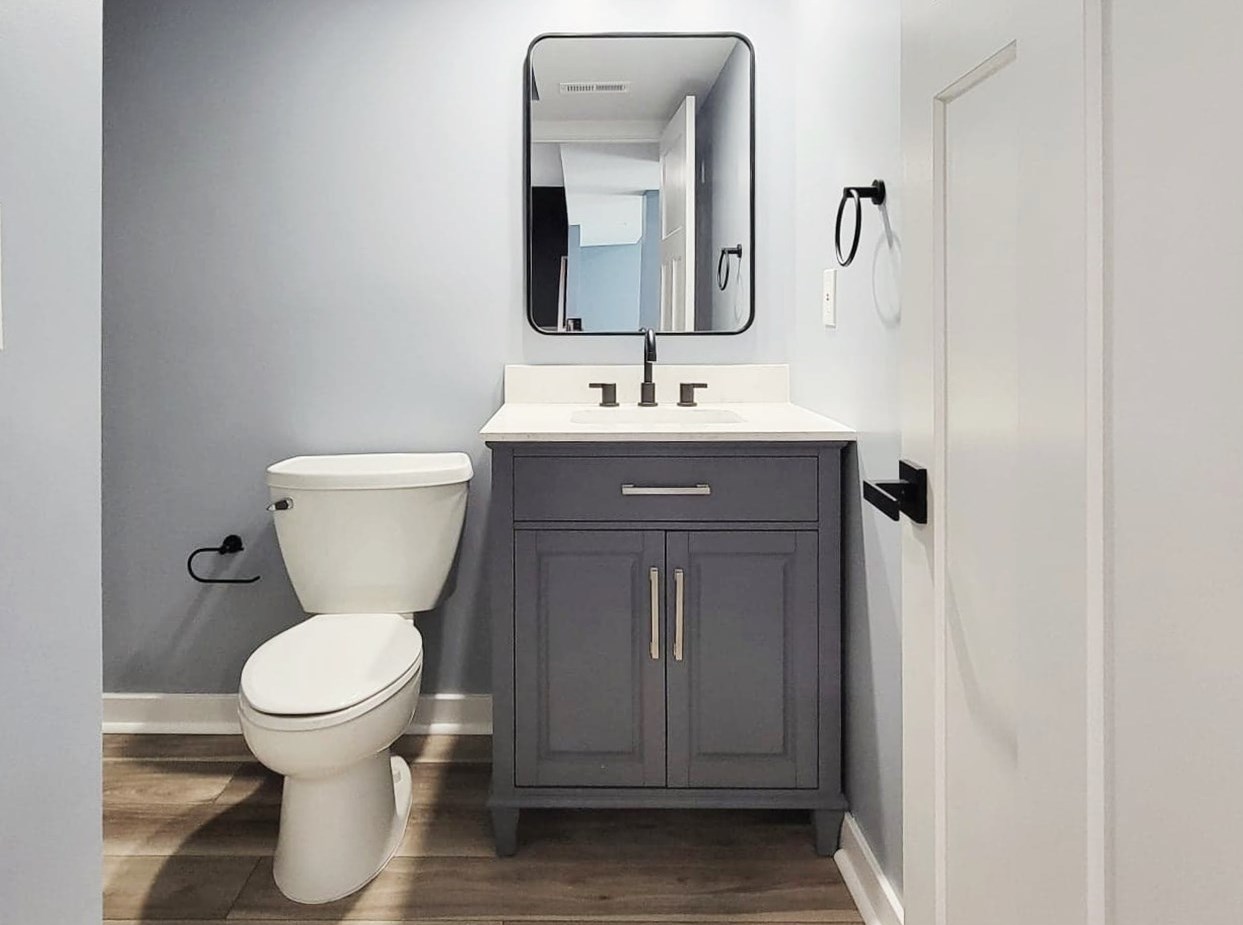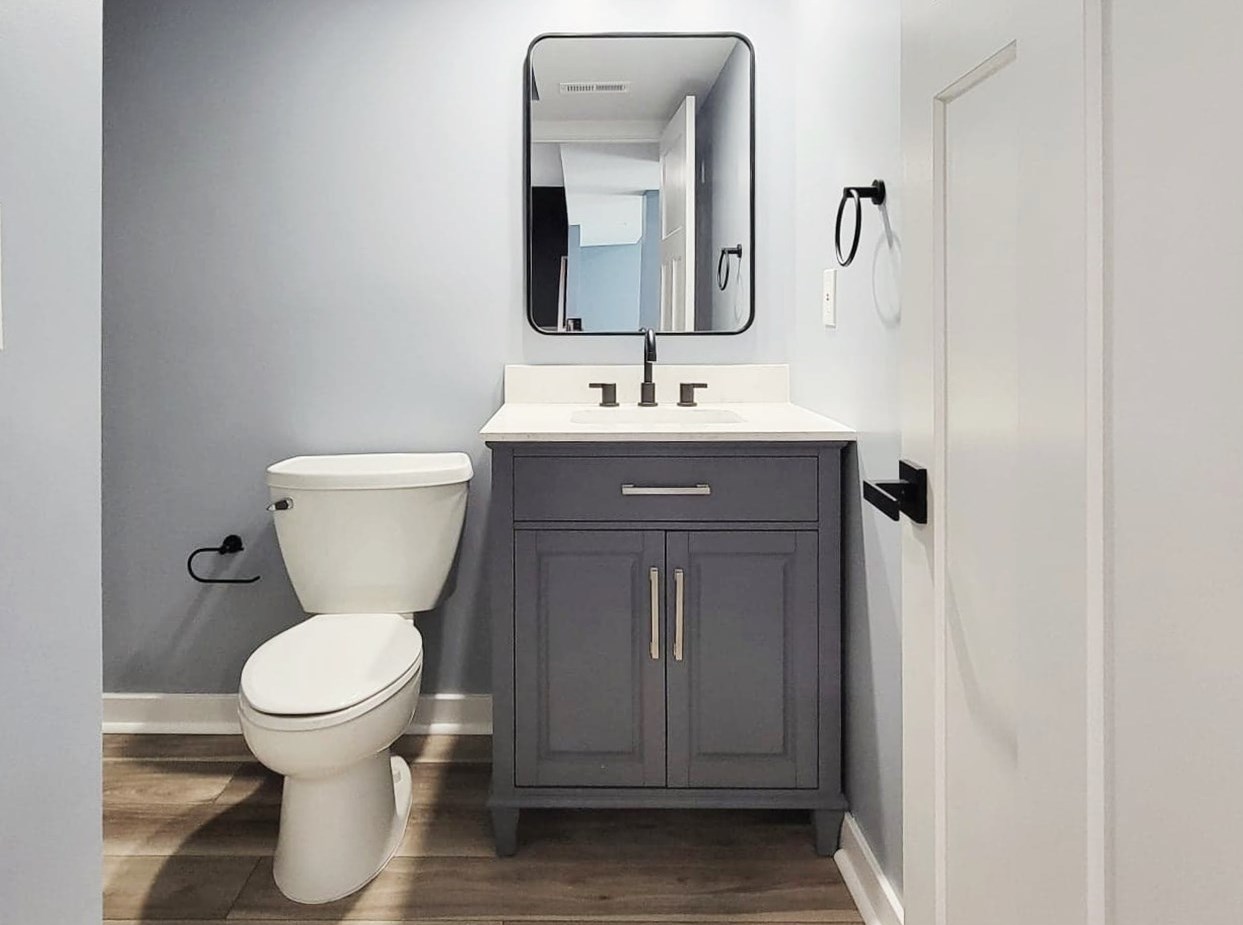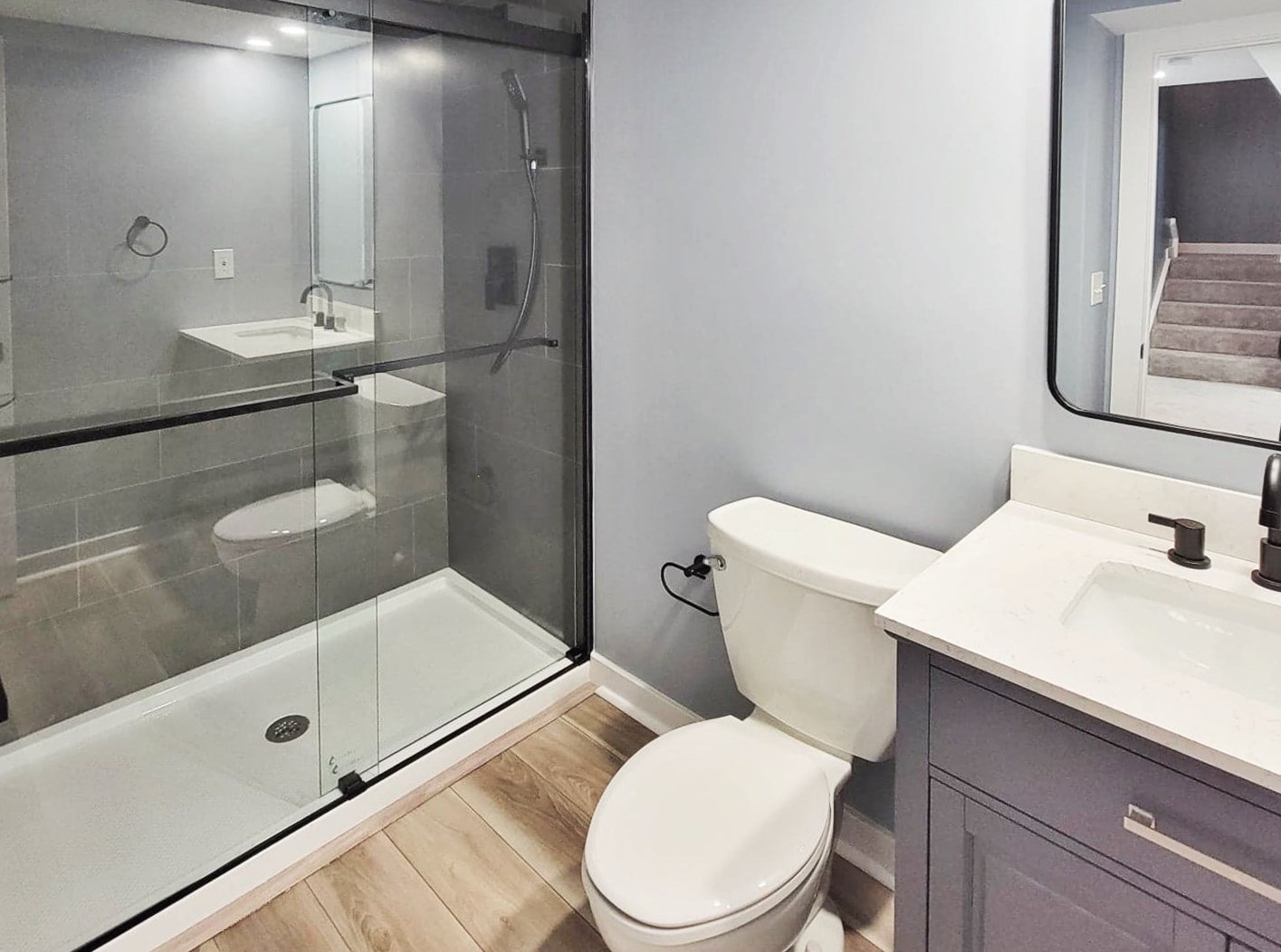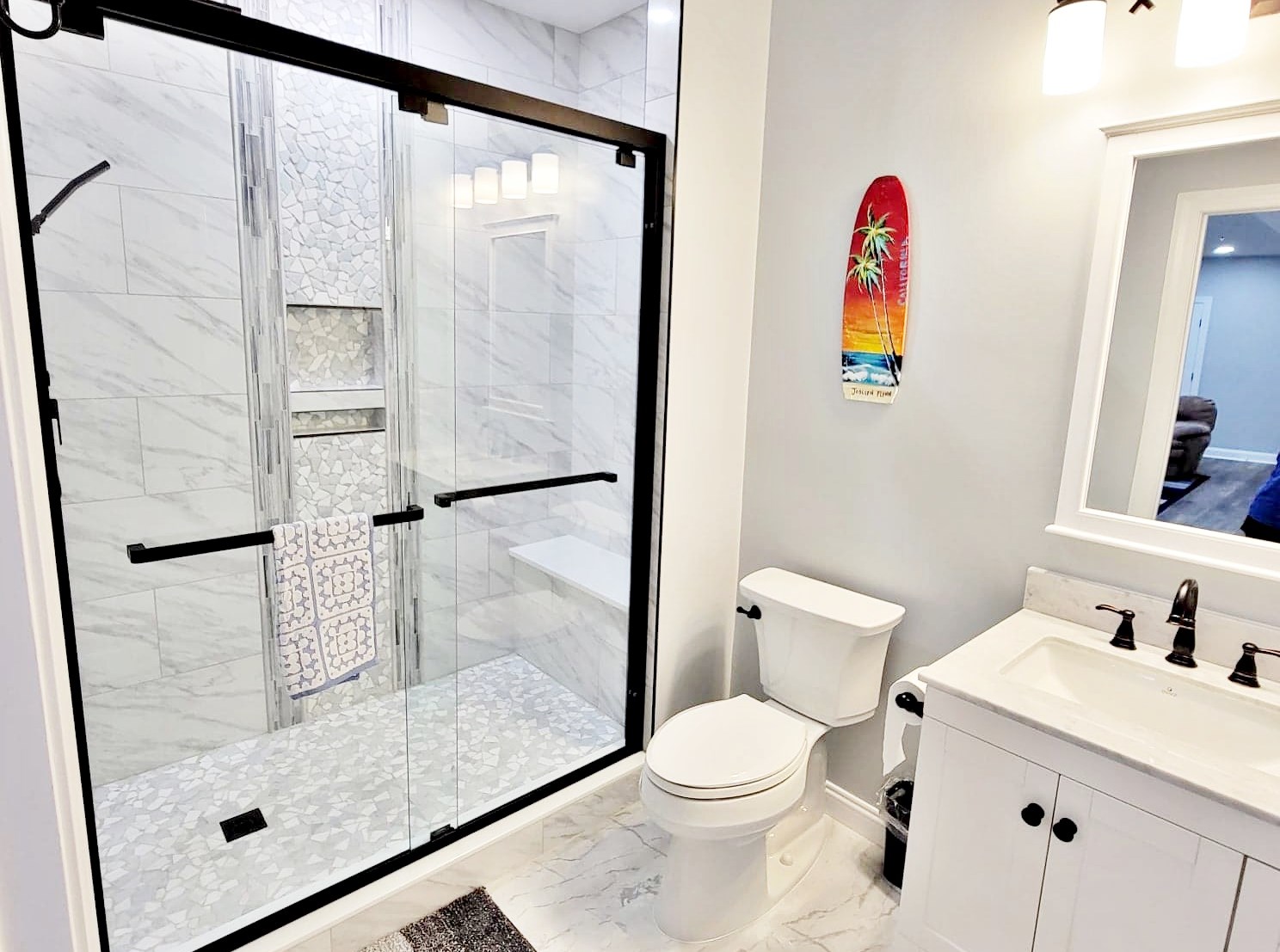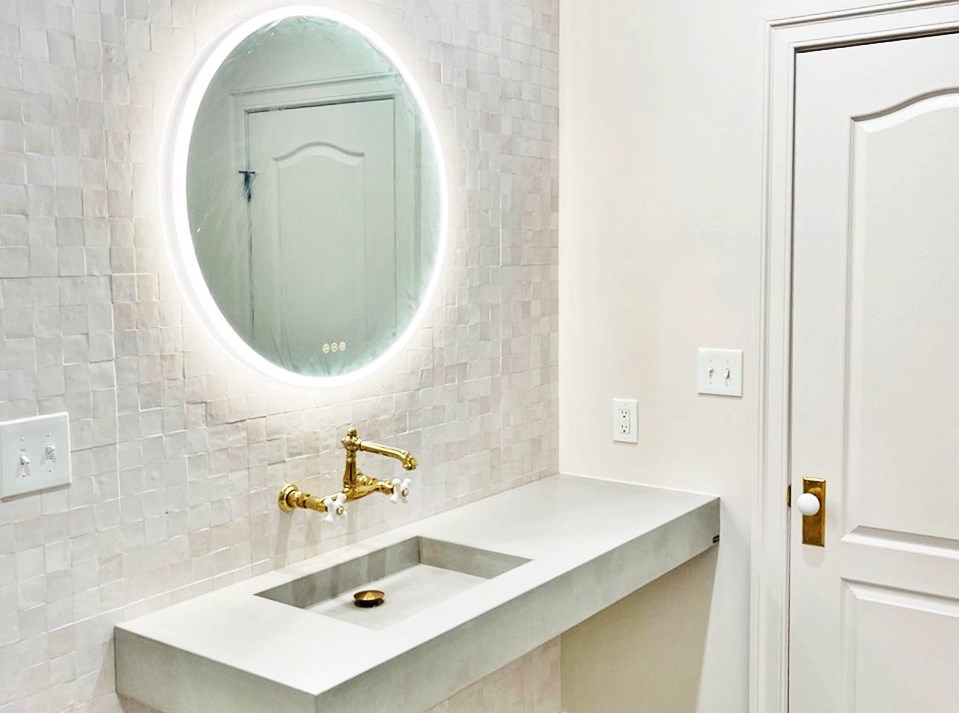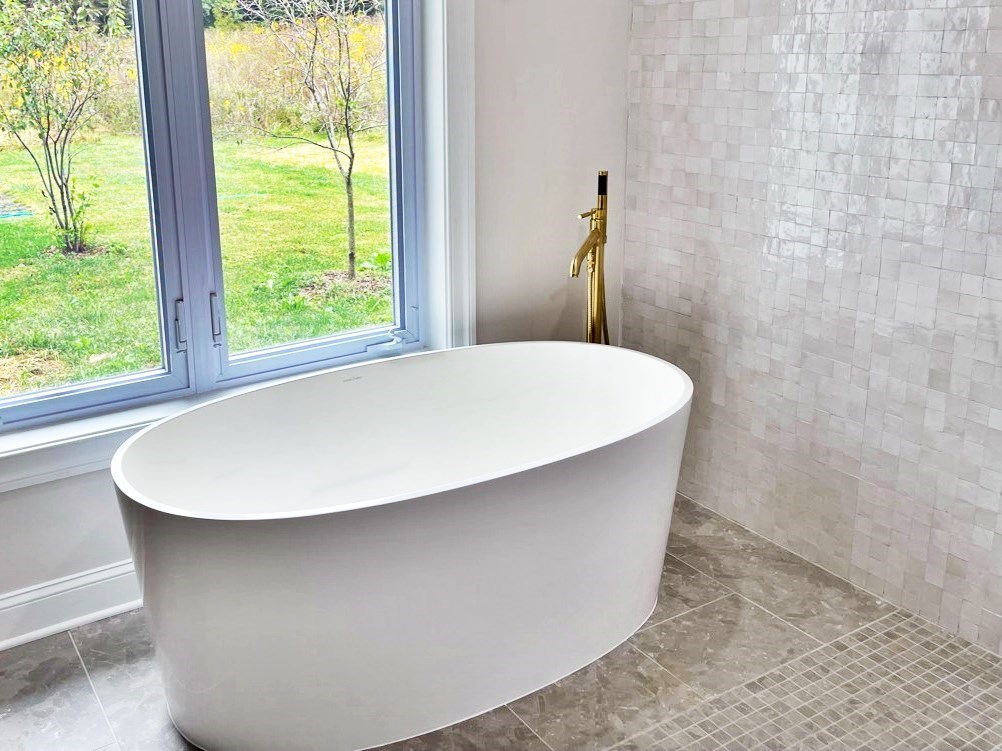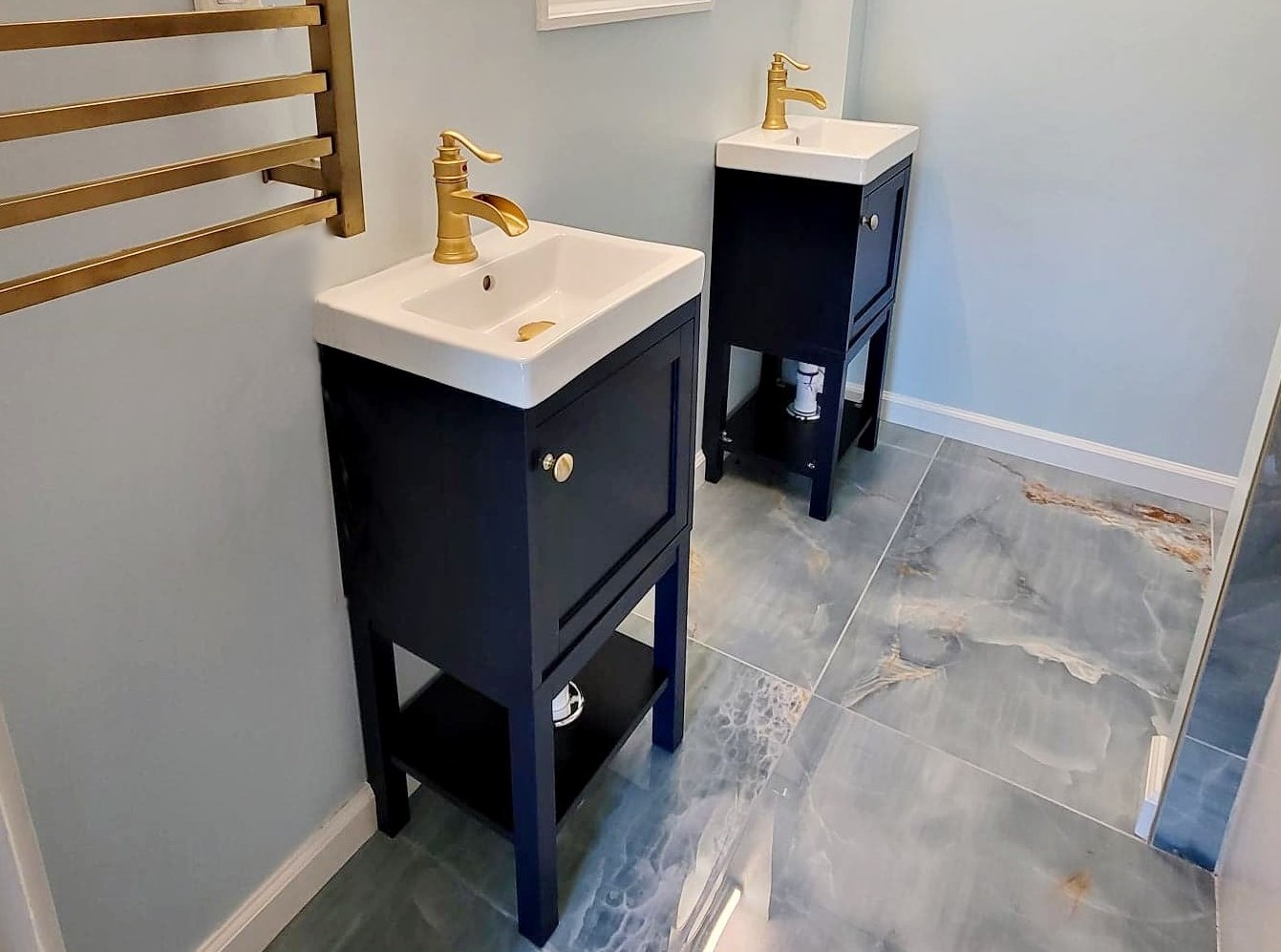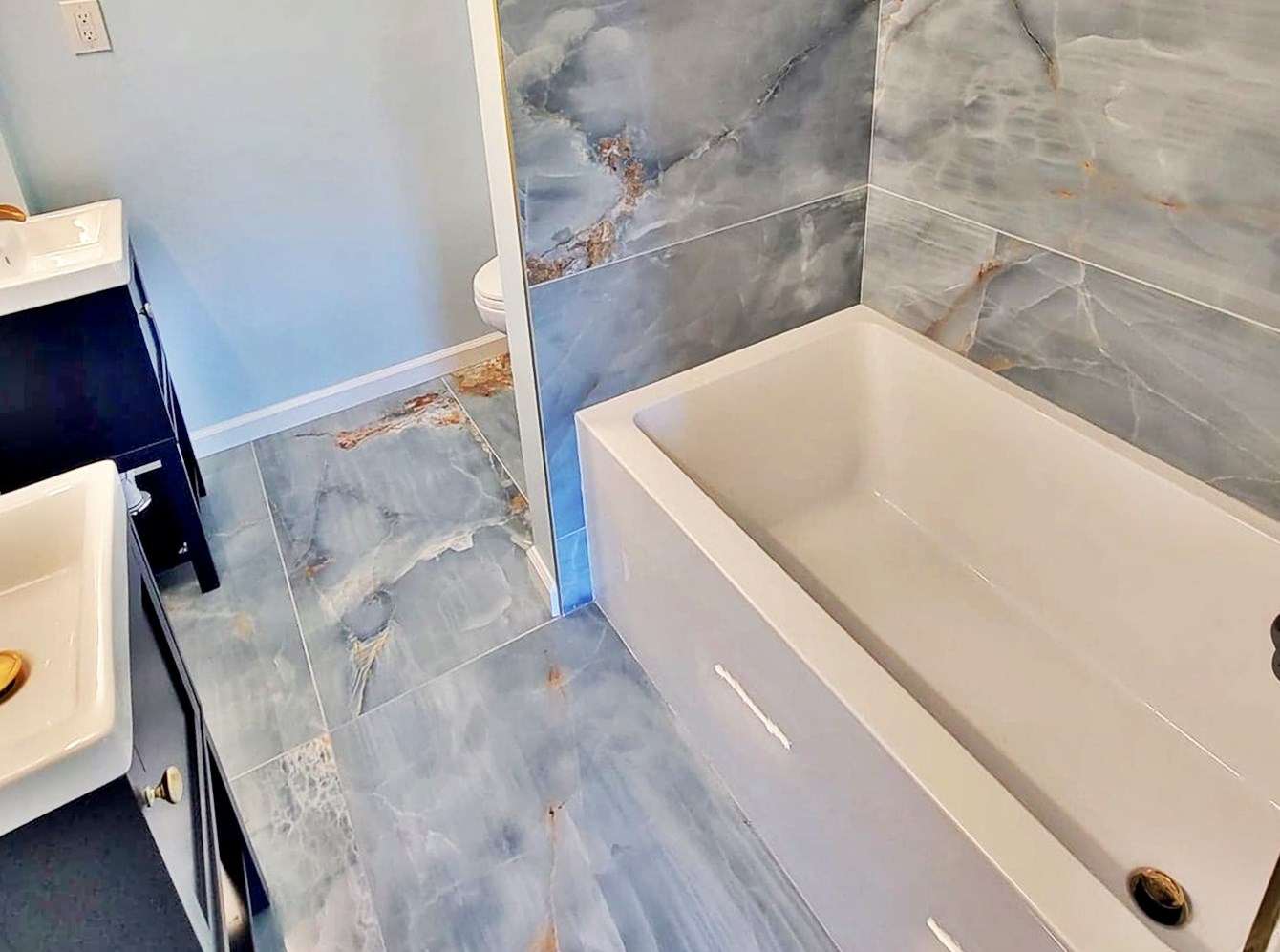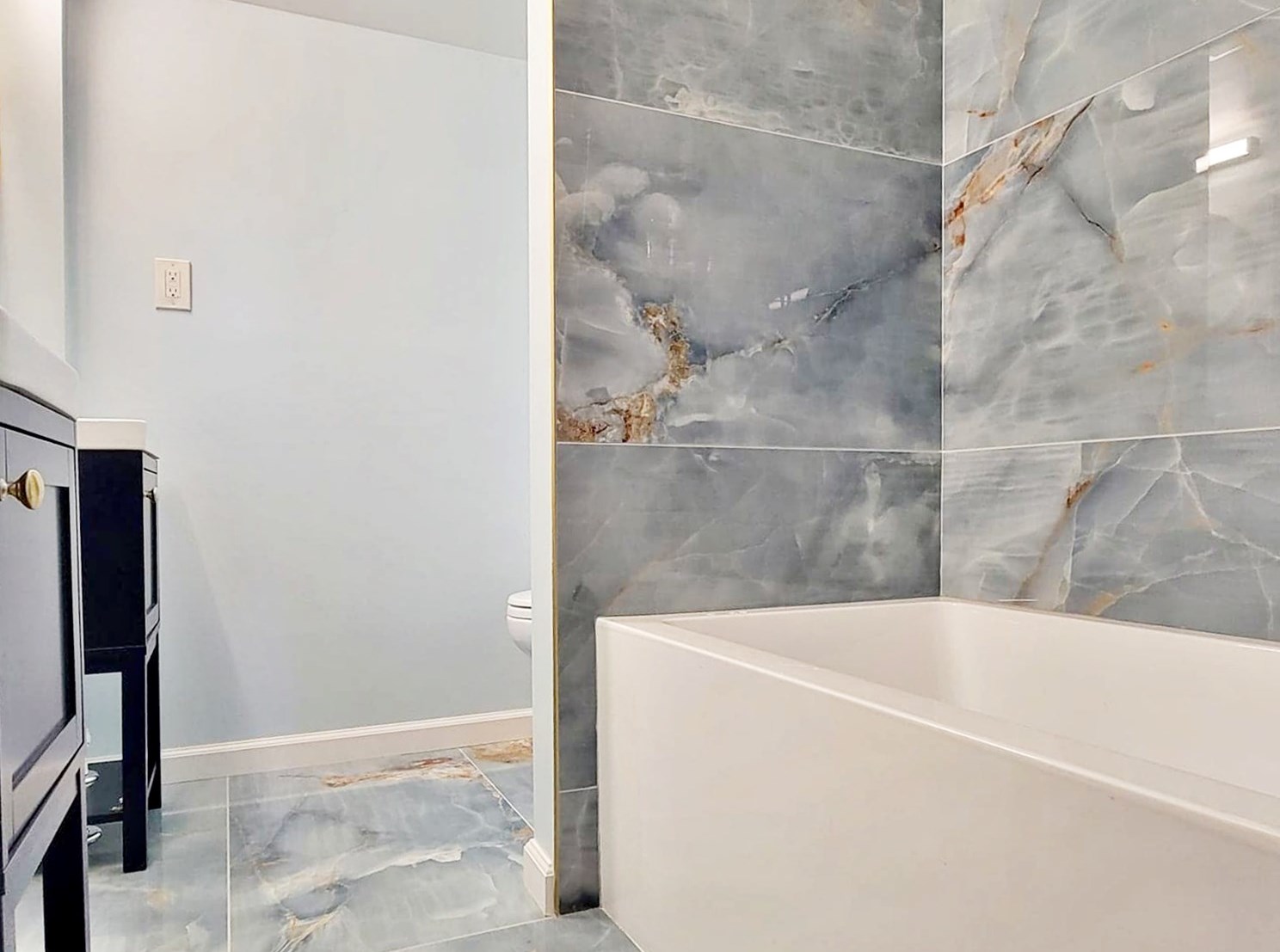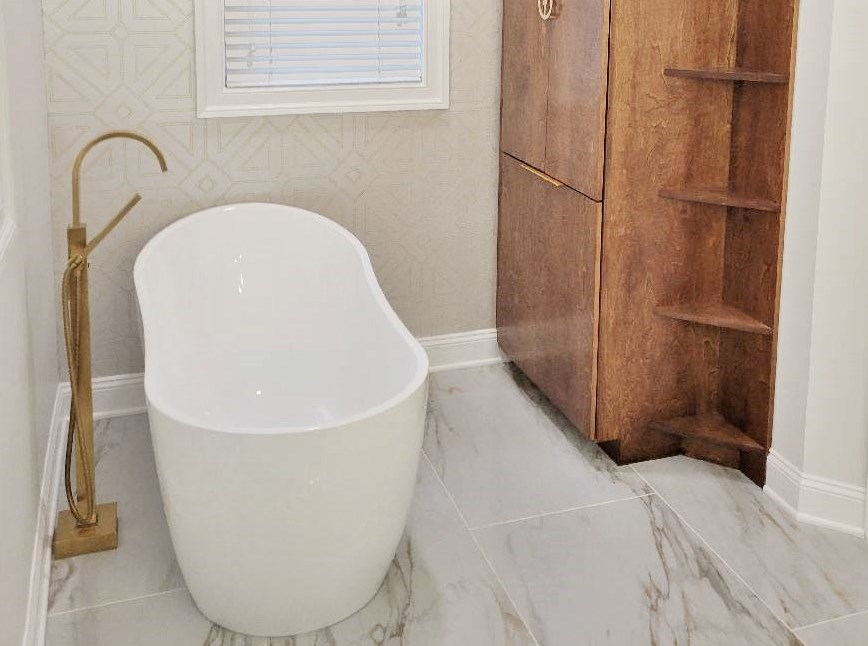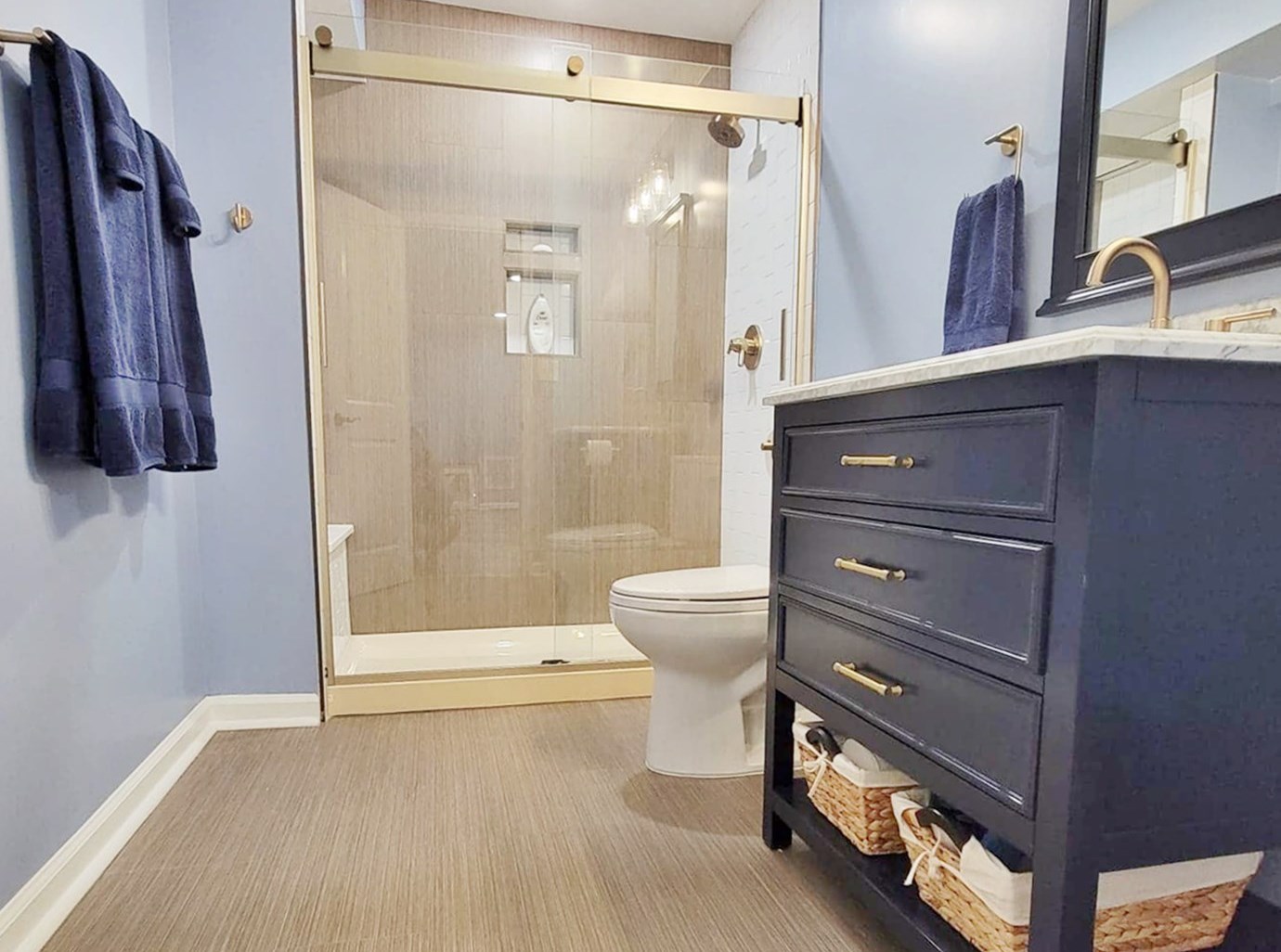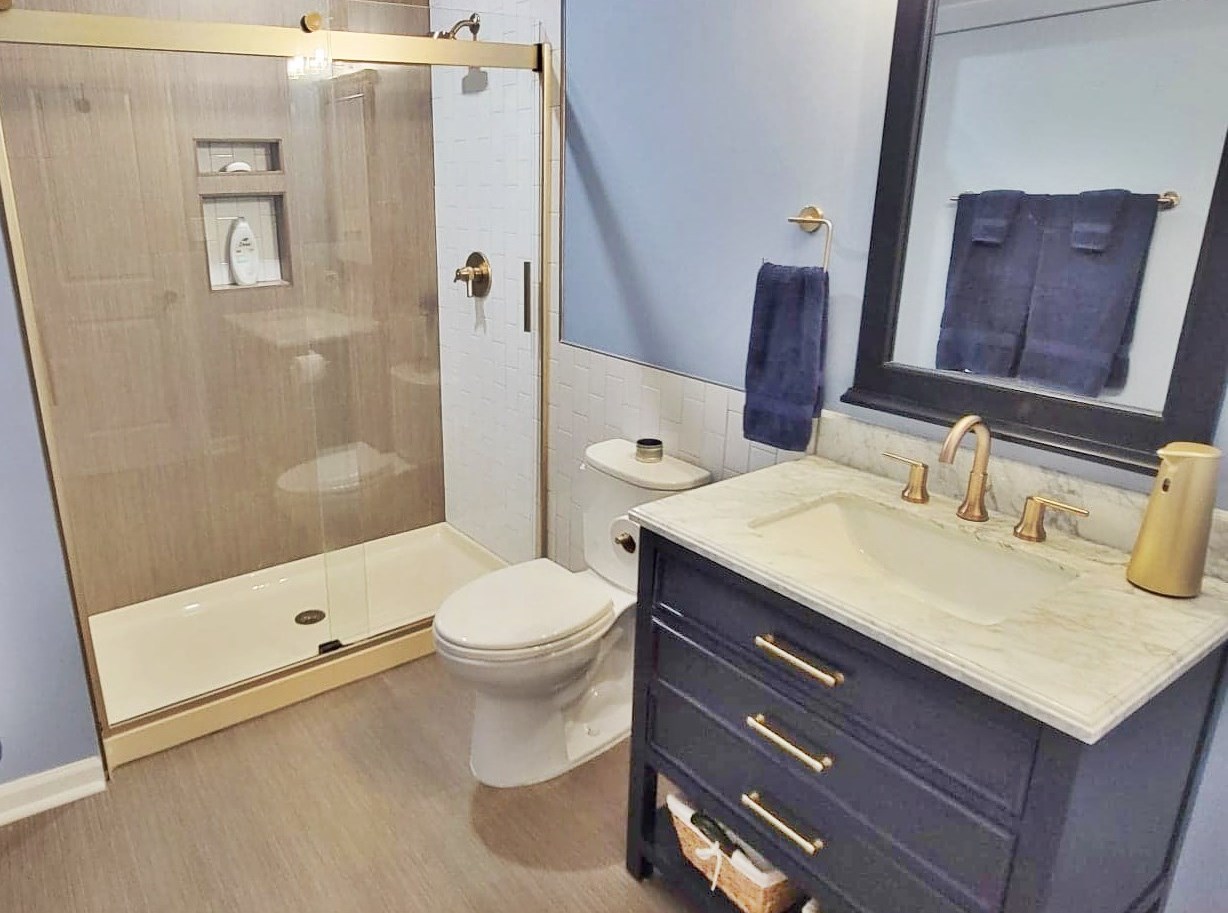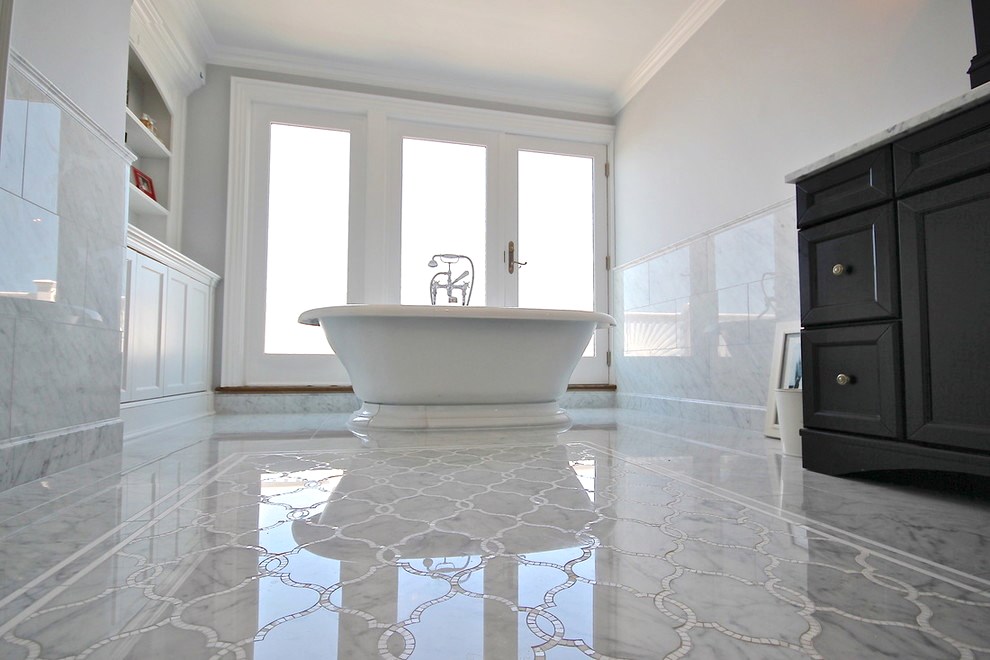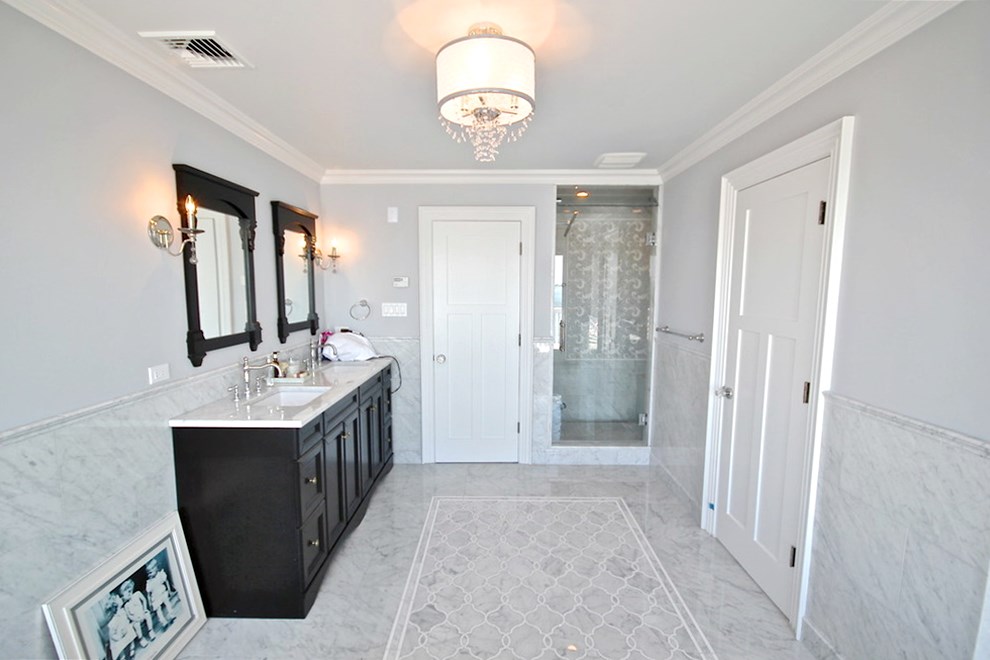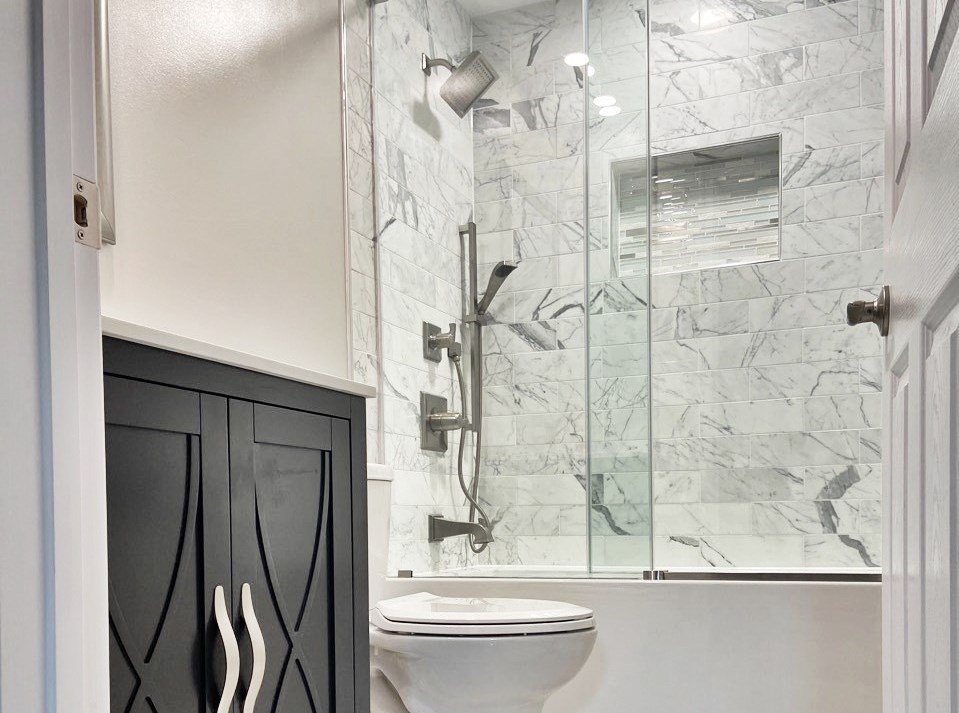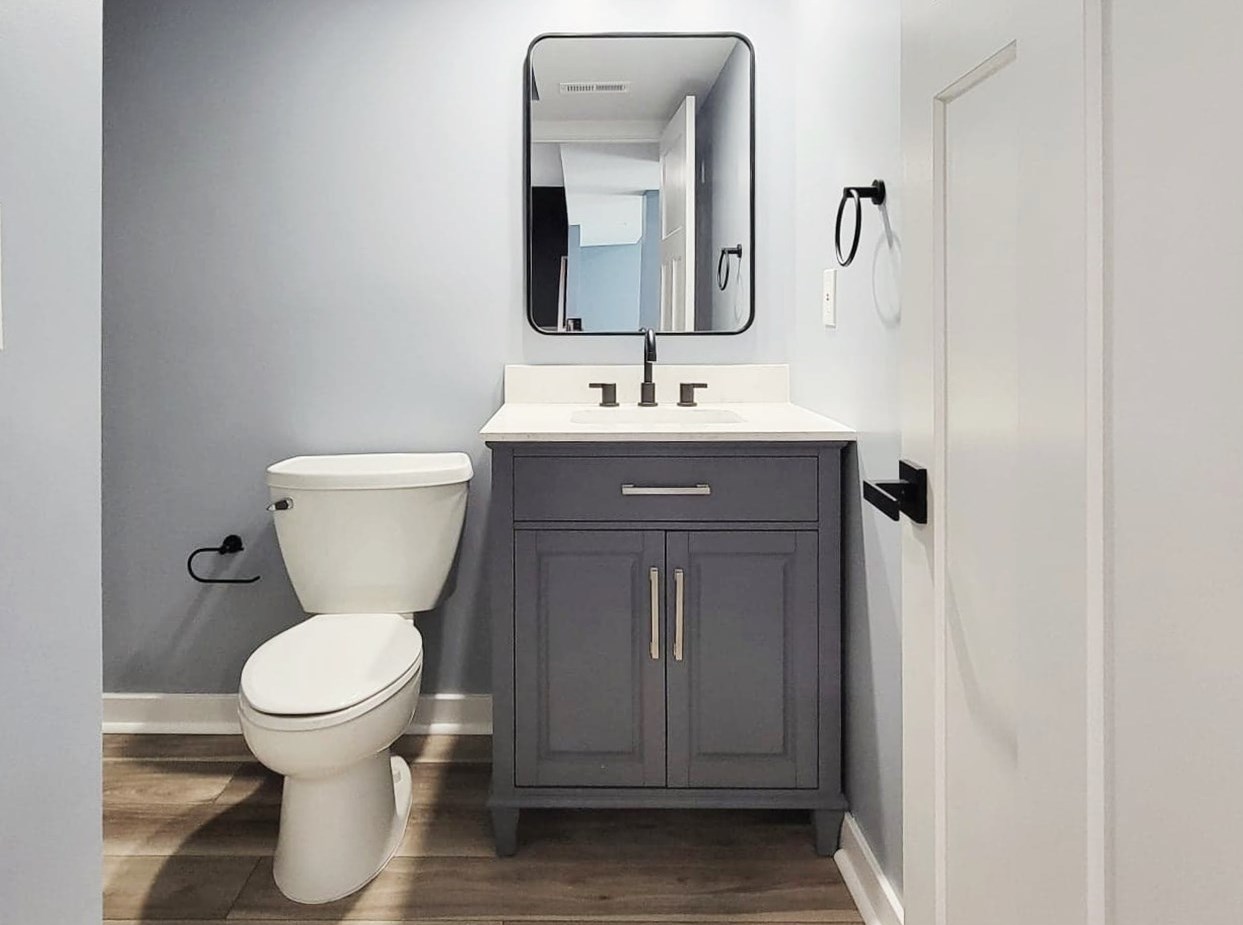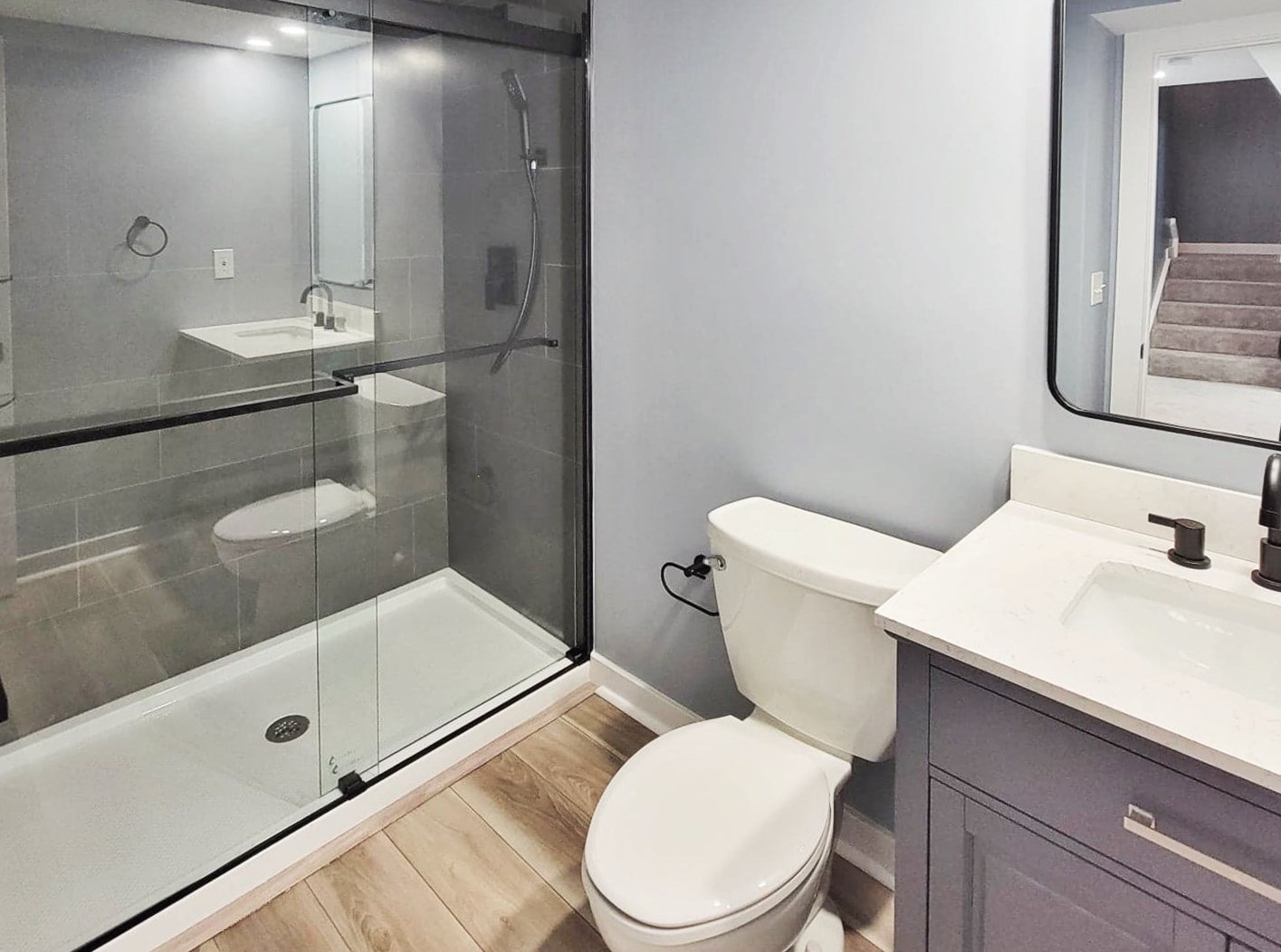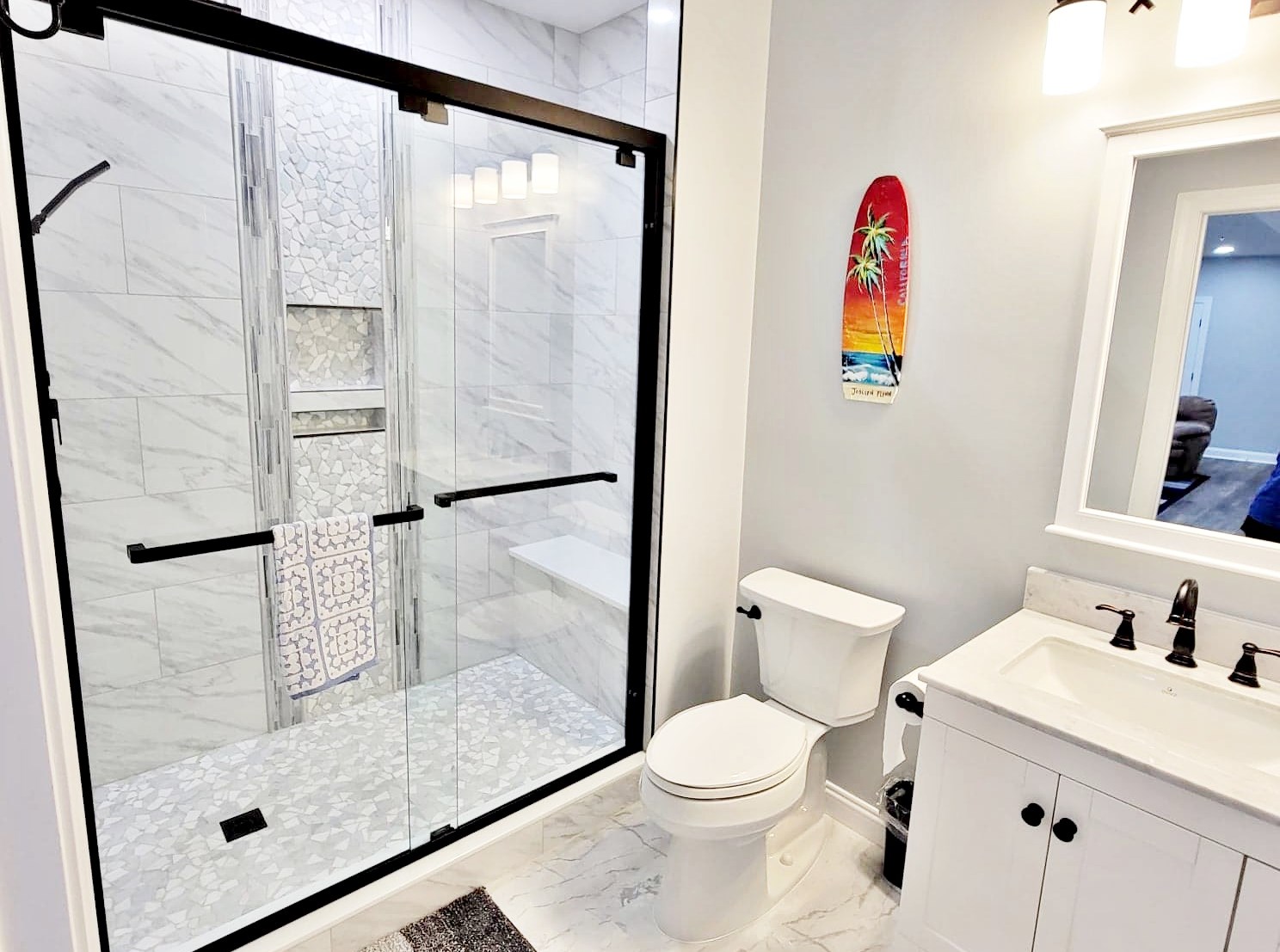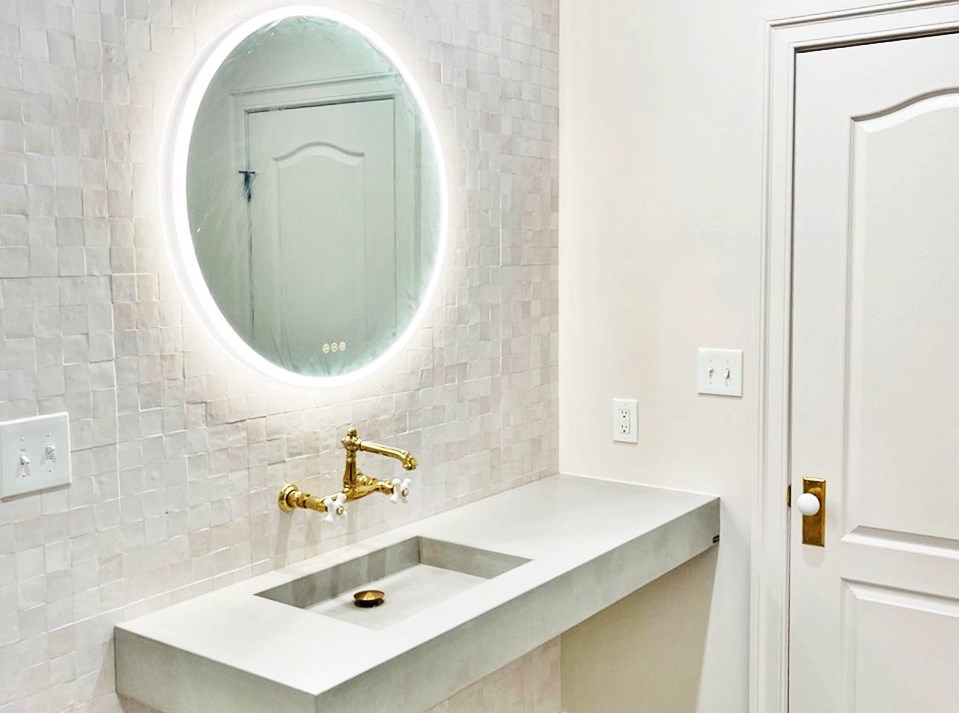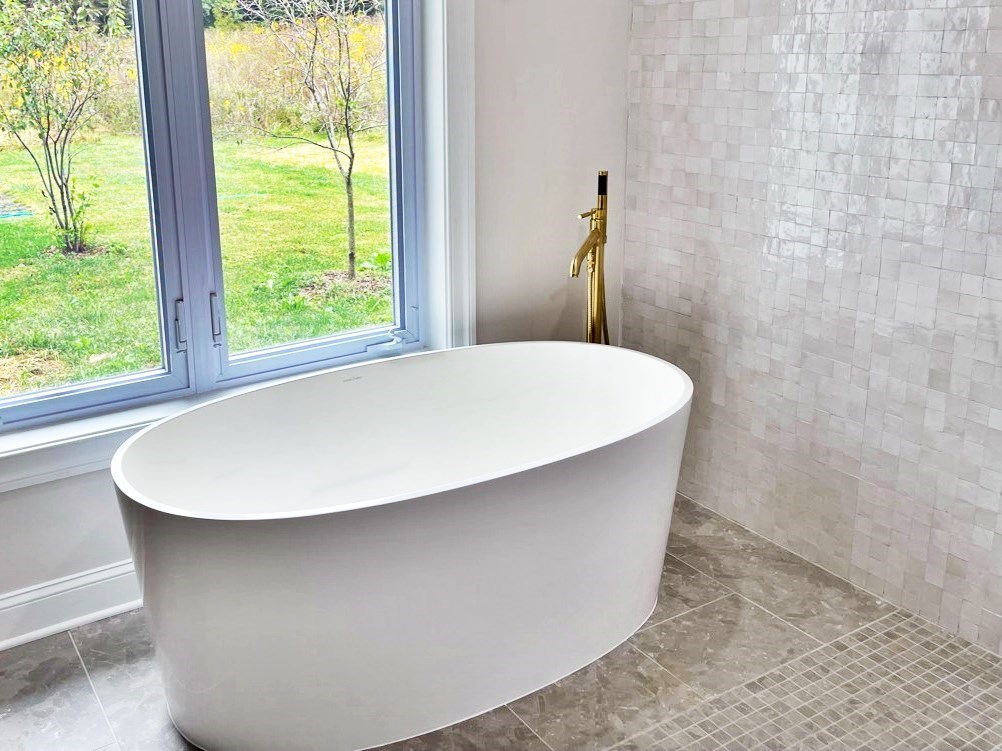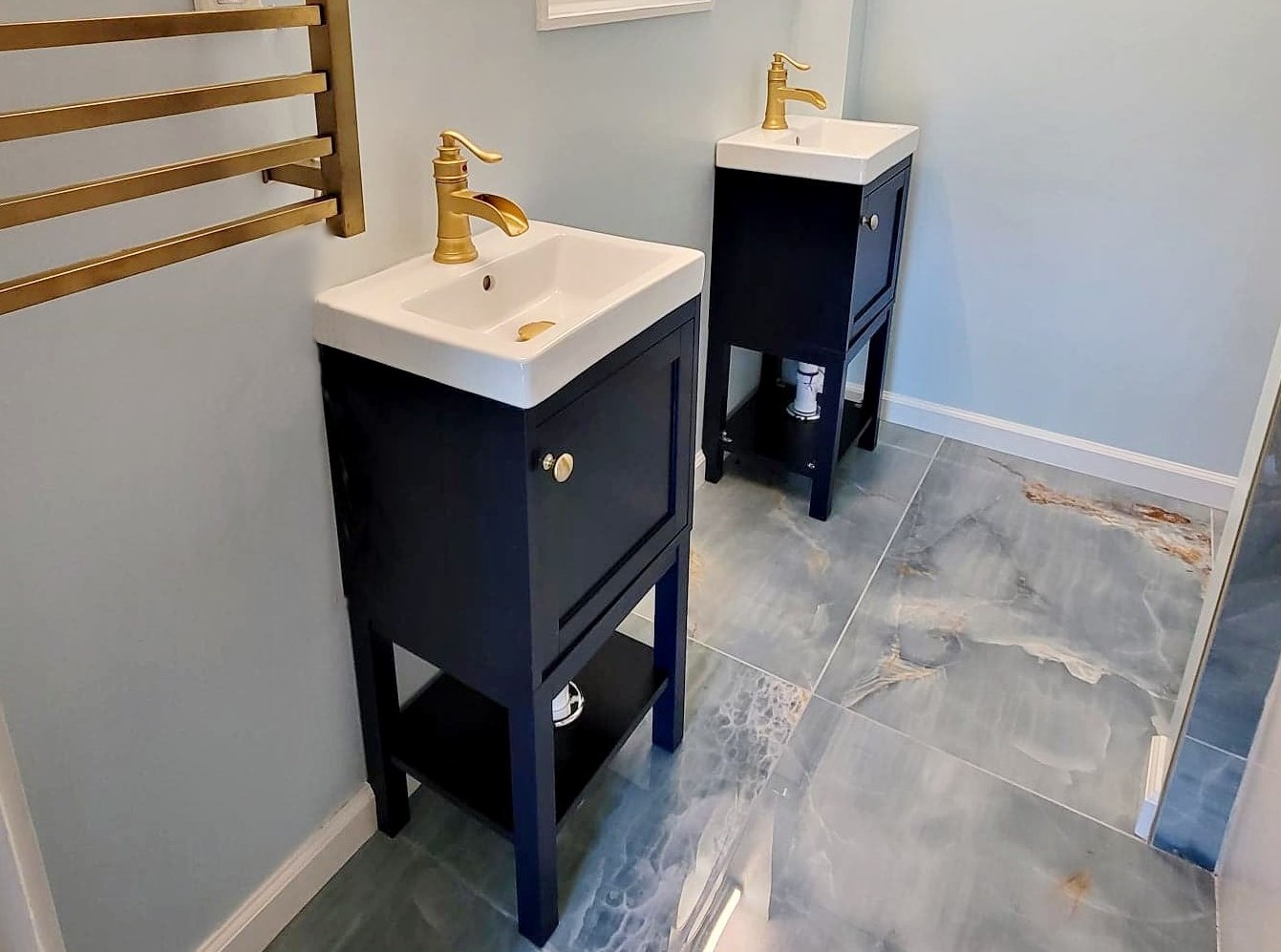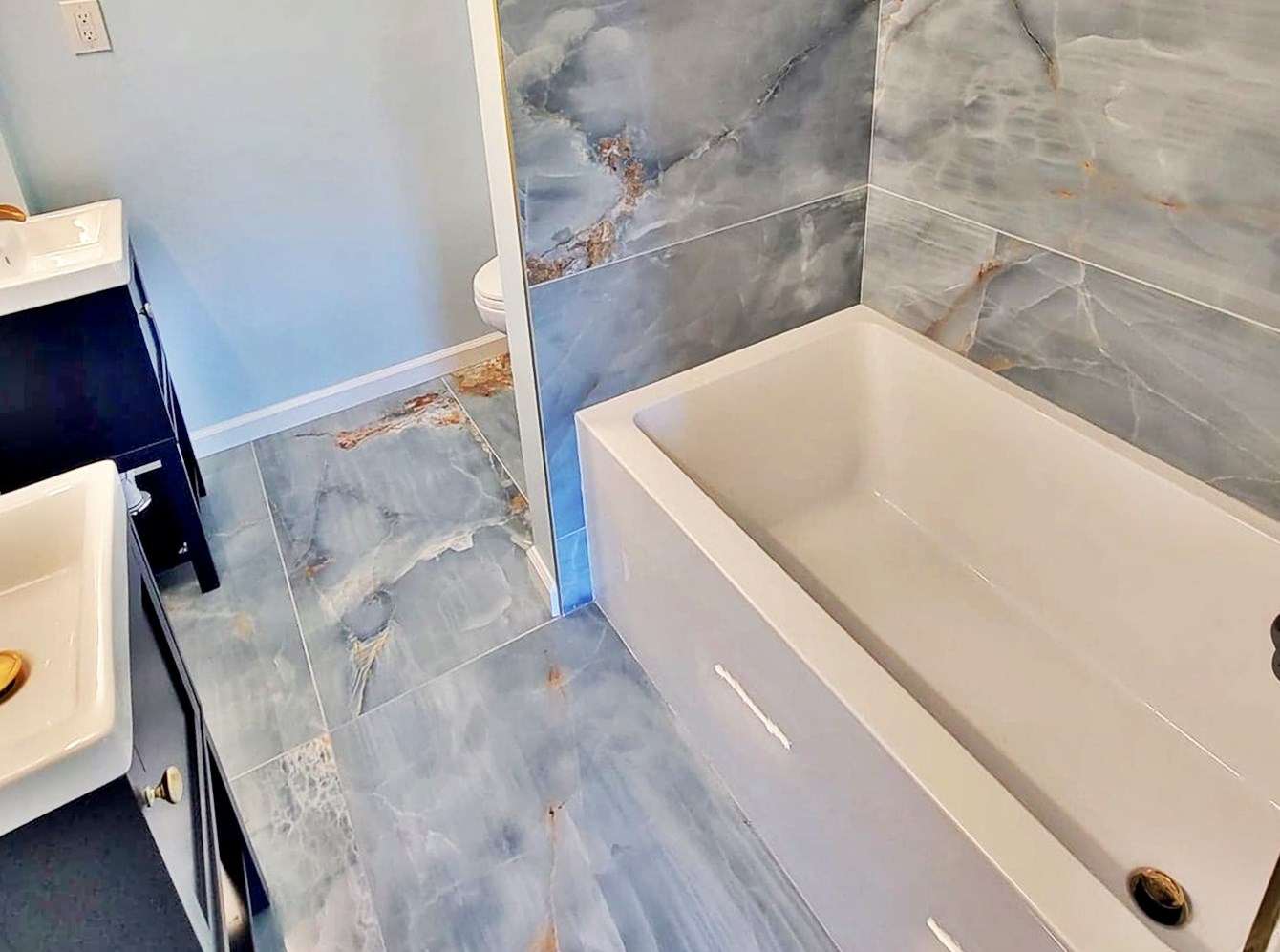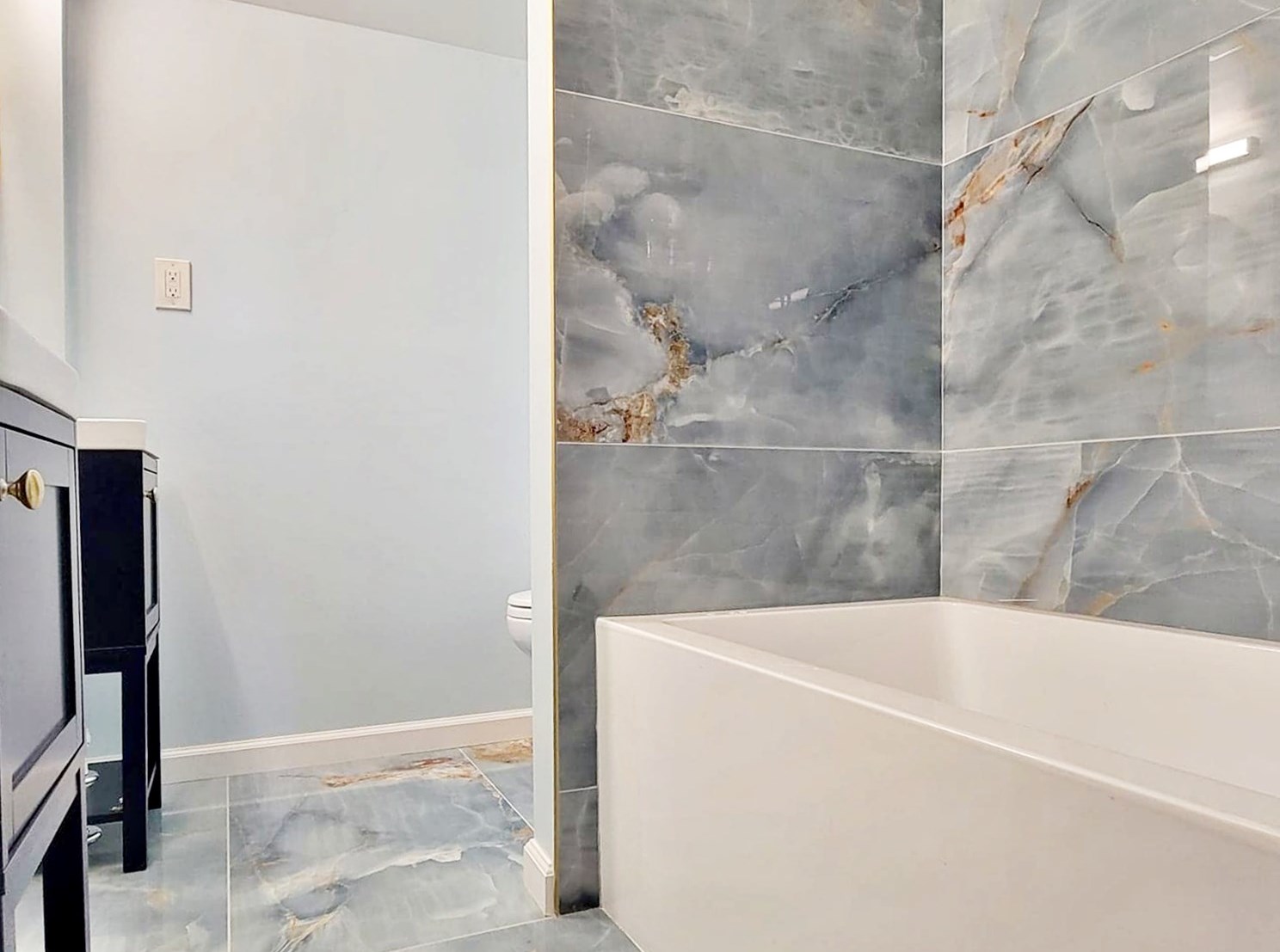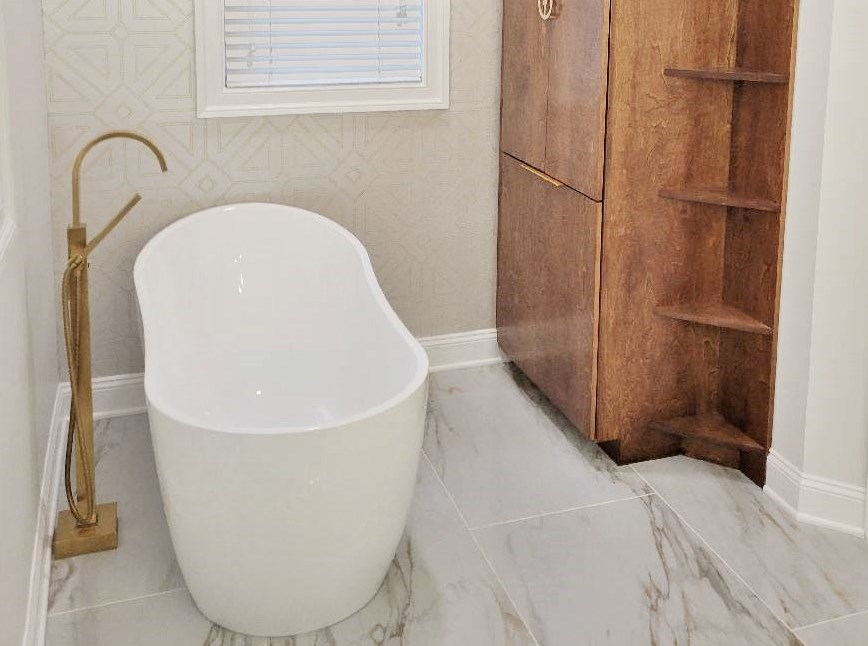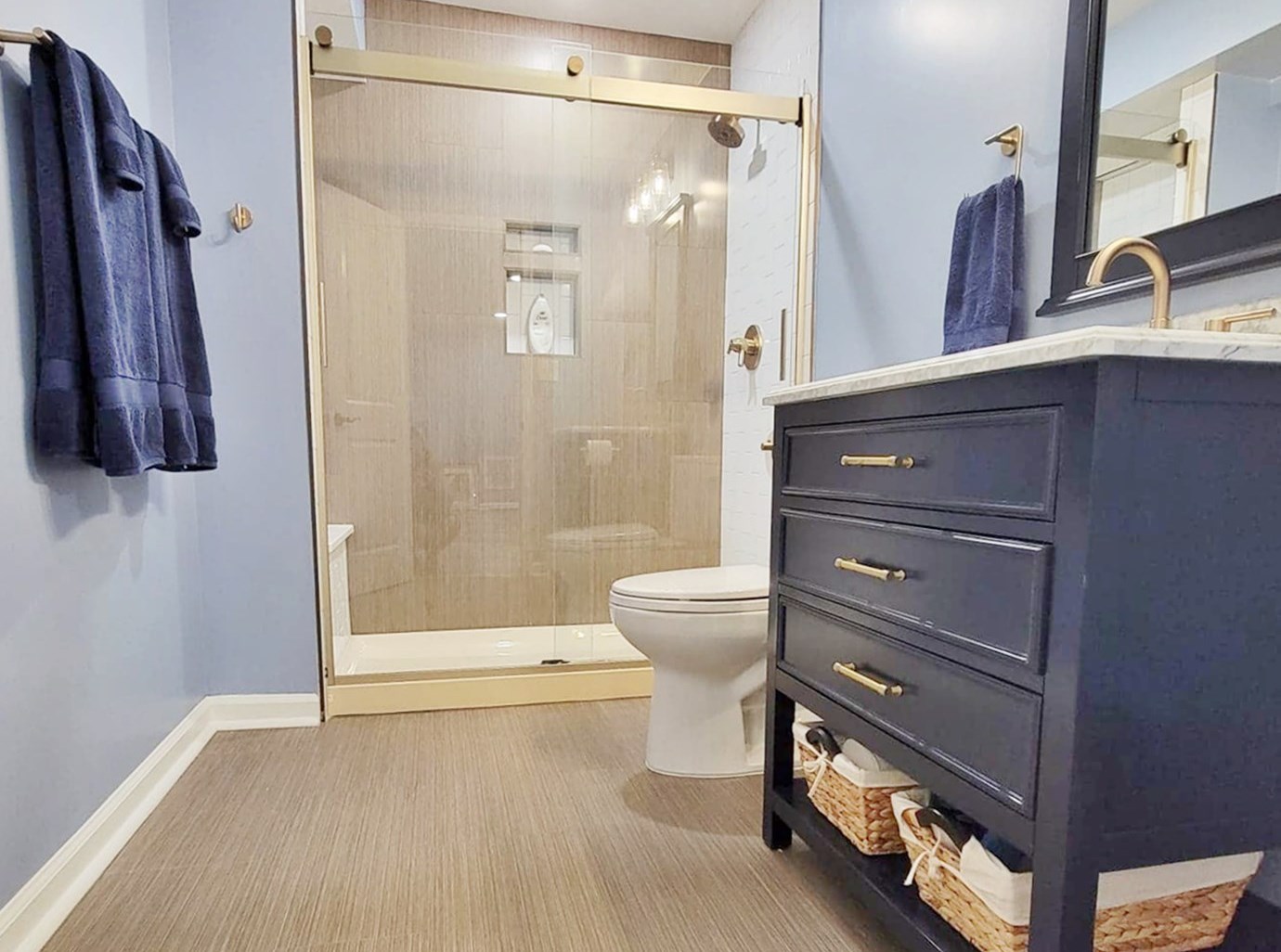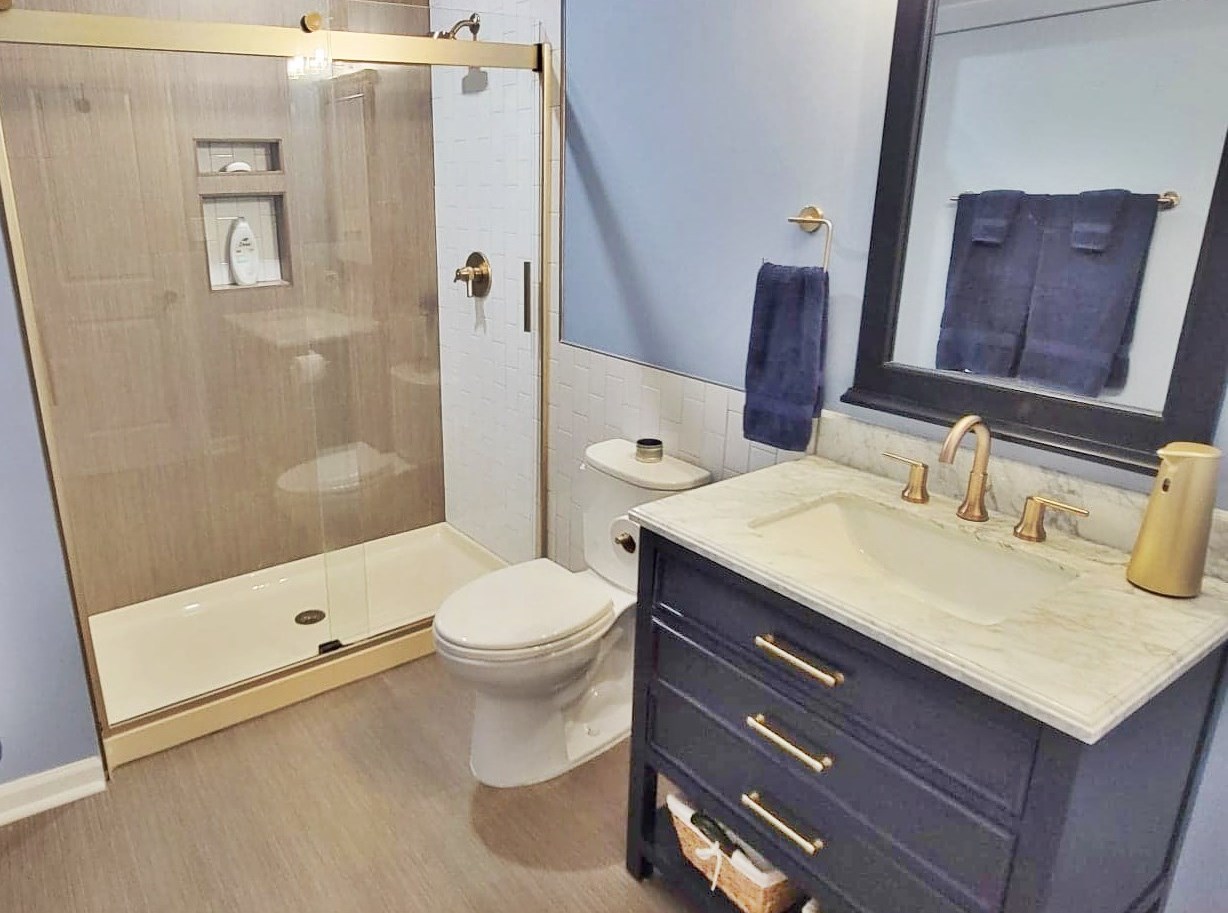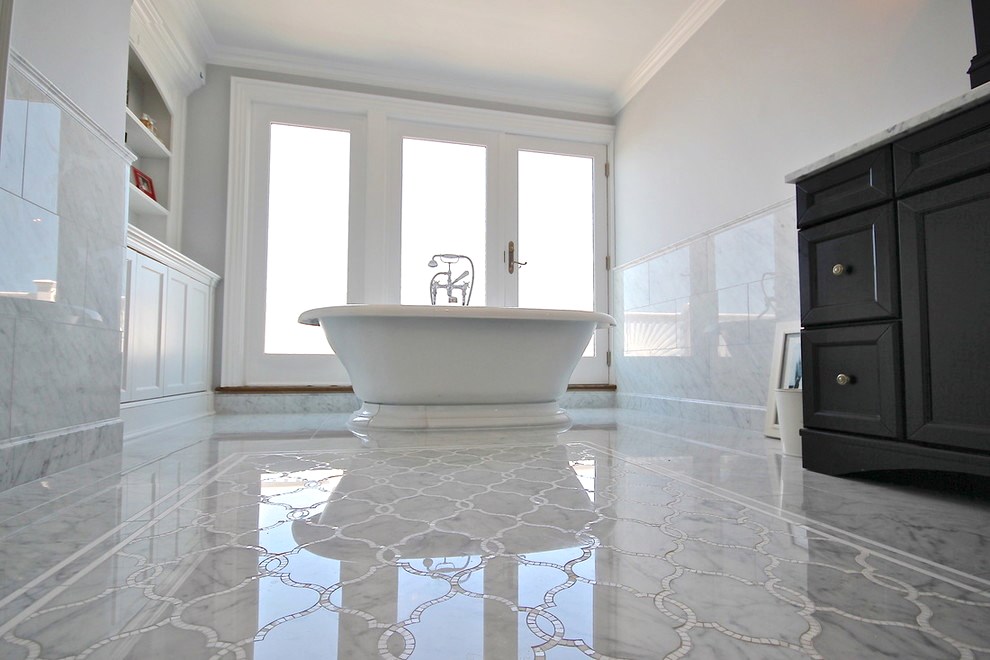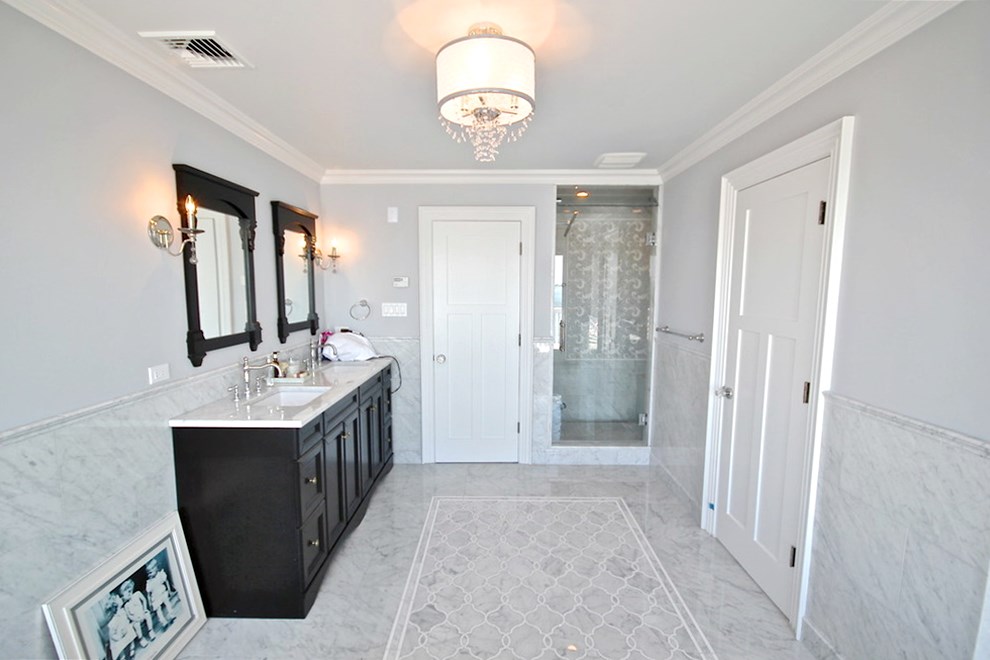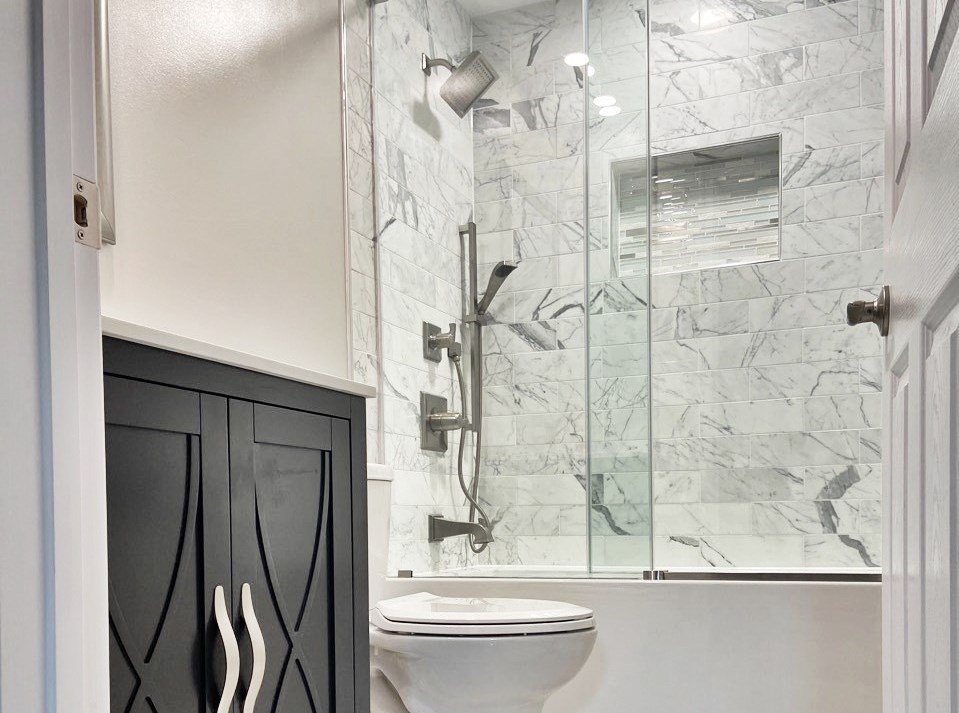 Tell us about your project and schedule your FREE estimate!
MAK IS THE BEST! We recently had the remaining spaces in our basement finished. We decided to use MAK Remodeling Services because of their professionalism, expertise, and they made us feel like a part of the MAK family from the initial consultation! The entire process from start to finish was amazing!
We are very happy with the several remodeling projects M.A.K. completed for us including the master bathroom, guest bathroom and other work moving some ductwork. They are very professional, highly skilled and pay attention to detail. They kept us informed along the way and gave us daily updates on work completed and what to expect the next day/week. We only use M.A.K. for our remodeling projects.
We chose MAK to do our Kitchen, Deck, Basements Stairwell, Basement, and our Gutters after our wonderful experience with them doing one of our bathrooms. Truly a full-service, general contractor. MAK and their crews are professionals and stay on the job until it's complete. We trusted them in our home while we were not there. Trust is priceless and they definitely earned our trust. I highly recommend using MAK for your next remodeling needs!
We have had a great experience with M.A.K. Remodeling. They are creating an in-law suite for us and it looks good so far! They have arrived promptly each morning and cleaned up the work area each evening. We feel the guys are always very respectful of our home. We are looking forward to enjoying the space after the completion of the project.
MAK made us feel comfortable. We told them exactly what we wanted and what our budget was.  MAK finished our basement within our budget and within the timeframe that they provided at our pre/construction meeting. MAK was professional throughout our process.  We are very pleased with our finished basement.  We would recommend MAK for any job large or small.