We pride ourselves on providing high quality custom designs that any Maryland homeowner can be proud of.
We have a simple process that begins with a Free In-Home Consultation with one of our expert Designers, where you will go over your budget, wants, and needs for your project. Your Designer will then prepare an estimate based on your conversations and similar projects. After your initial consultation, we will schedule a second meeting, this time in our office, to present your design with 3D drawings and review the initial cost estimate. Once we've settled on a final scope of work and all selections are in place, you will receive a fixed price contract to initiate any necessary permitting and begin pre-construction activities.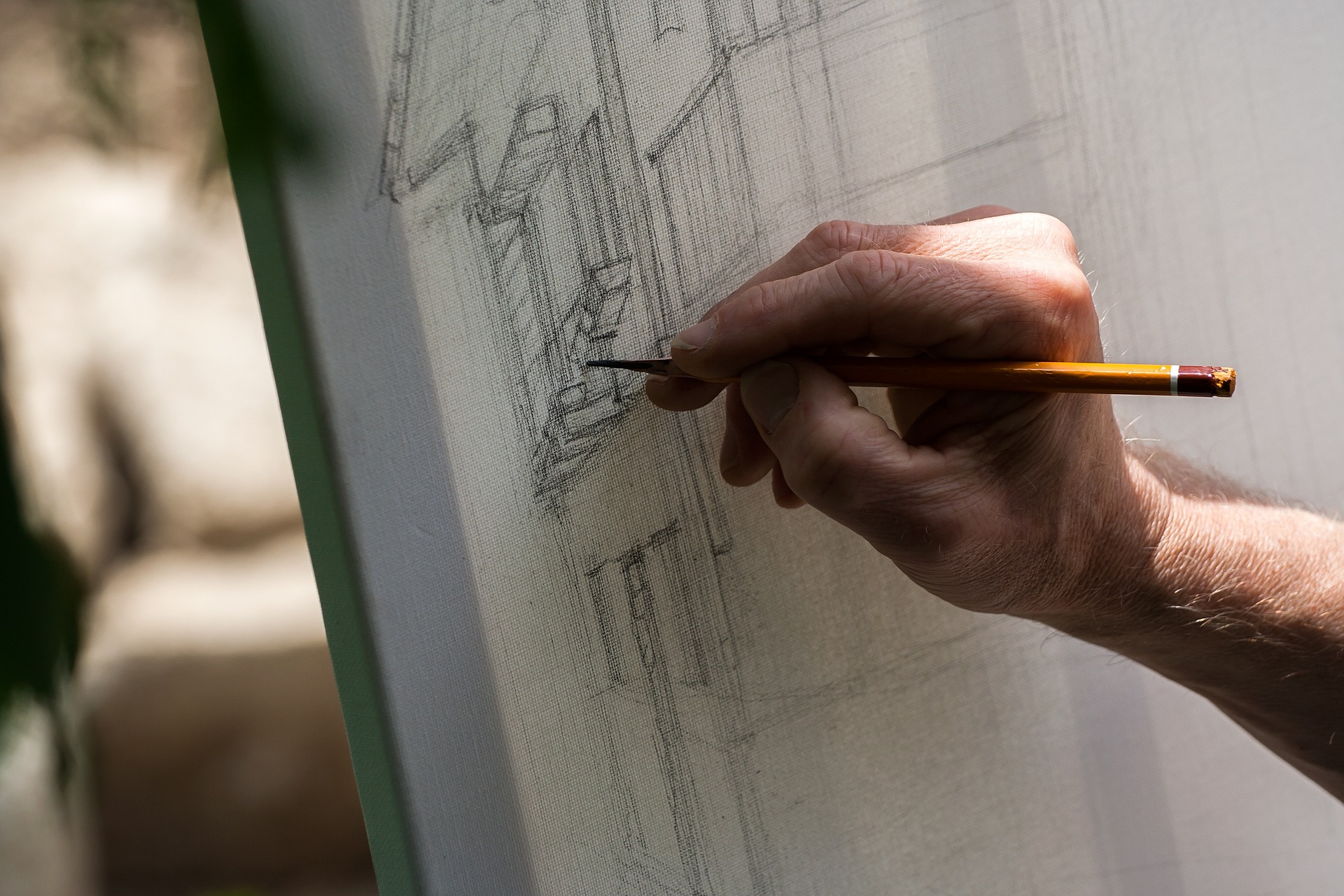 We're here to rescue your design projects.
Remodeling a room in your home takes thorough planning and consideration, overlooking any detail of the project can completely blow your budget. Our Designers take the time to consider every element of your project down to the type of hardware we will use. This process, when done right, takes time and a qualified individual with many years of experience and industry knowledge. This is why we charge a small retainer fee for each job that requires a design. When you receive a final price from us, you will know every product we plan to use and where it will be installed, you'll know the exact layout of your space, you'll have 3D drawings to help you better understand the design of the space, and most importantly, you will have peace of mind.
2 Year Craftsmanship Warranty – This is 1 year longer than the 1 year industry standard.
Free In-Home Consultations
Year Round Discounts and Promotions
Licensed and Insured, MHIC #101625
EPA Lead Paint Certified (RRP) Certification #NAT-F120183-1
Mold Remediation, Water Intrusion, and Respiratory Protection Specialist; ID #19620
Fire & Smoke Mitigation Specialist; ID #12942
Design Services with 3D Renderings
Loan Options Available
Quality Craftsmanship
Family Owned & Operated
Custom Amish-Made Cabinets Available
Won Best of Houzz 2015, 2017, 2019, and 2020 in the Service Category
Hundreds of 5 star ratings and reviews on sites such as Houzz, Angie's List, Yelp, HomeAdvisor, and more
Tell us about your project and schedule your FREE estimate!
MAK IS THE BEST! We recently had the remaining spaces in our basement finished. We decided to use MAK Remodeling Services because of their professionalism, expertise, and they made us feel like a part of the MAK family from the initial consultation! The entire process from start to finish was amazing!
We are very happy with the several remodeling projects M.A.K. completed for us including the master bathroom, guest bathroom and other work moving some ductwork. They are very professional, highly skilled and pay attention to detail. They kept us informed along the way and gave us daily updates on work completed and what to expect the next day/week. We only use M.A.K. for our remodeling projects.
We chose MAK to do our Kitchen, Deck, Basements Stairwell, Basement, and our Gutters after our wonderful experience with them doing one of our bathrooms. Truly a full-service, general contractor. MAK and their crews are professionals and stay on the job until it's complete. We trusted them in our home while we were not there. Trust is priceless and they definitely earned our trust. I highly recommend using MAK for your next remodeling needs!
We have had a great experience with M.A.K. Remodeling. They are creating an in-law suite for us and it looks good so far! They have arrived promptly each morning and cleaned up the work area each evening. We feel the guys are always very respectful of our home. We are looking forward to enjoying the space after the completion of the project.
MAK made us feel comfortable. We told them exactly what we wanted and what our budget was.  MAK finished our basement within our budget and within the timeframe that they provided at our pre/construction meeting. MAK was professional throughout our process.  We are very pleased with our finished basement.  We would recommend MAK for any job large or small.