Complete Kitchen Remodel

Call 240-766-4873 for Details
Does Your Kitchen Need an Upgrade? Don't Wait, Our Kitchen Remodeling Experts Can Transform any Kitchen within any Budget!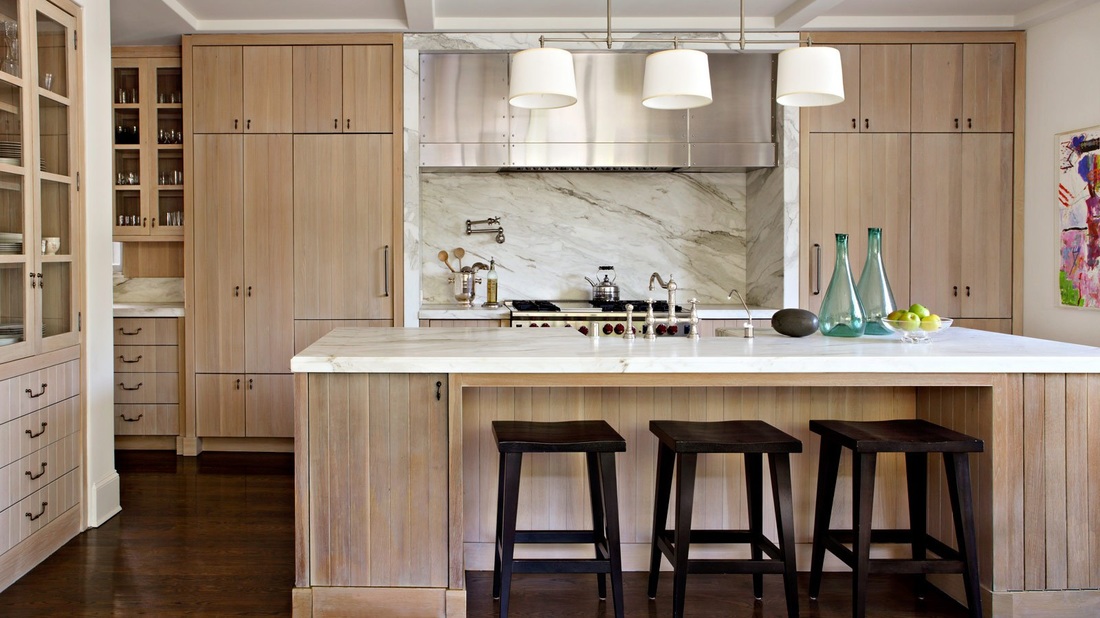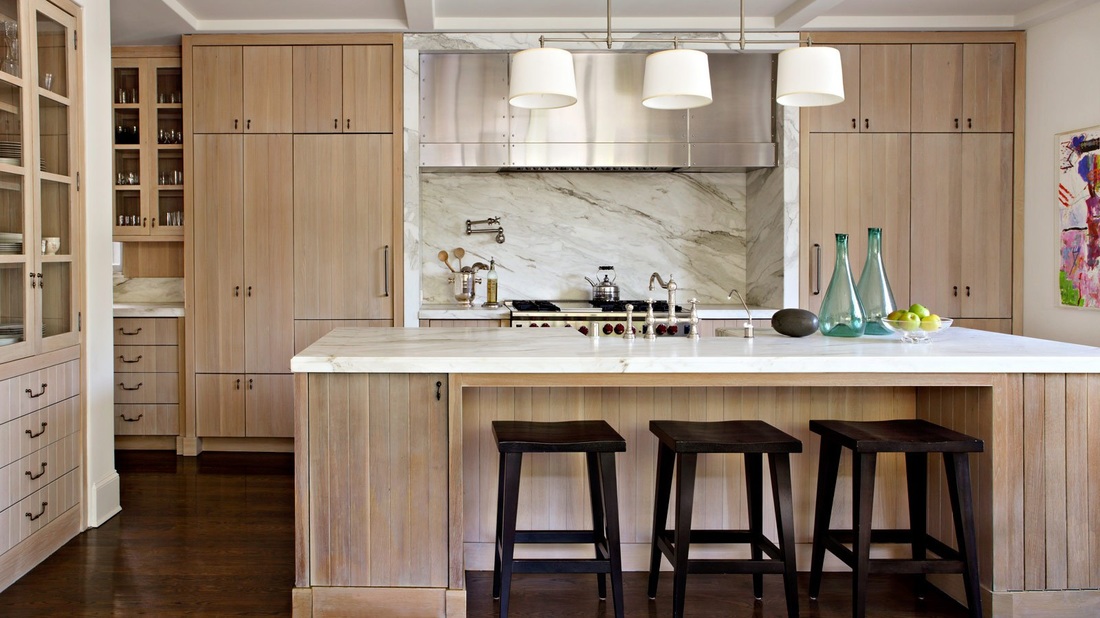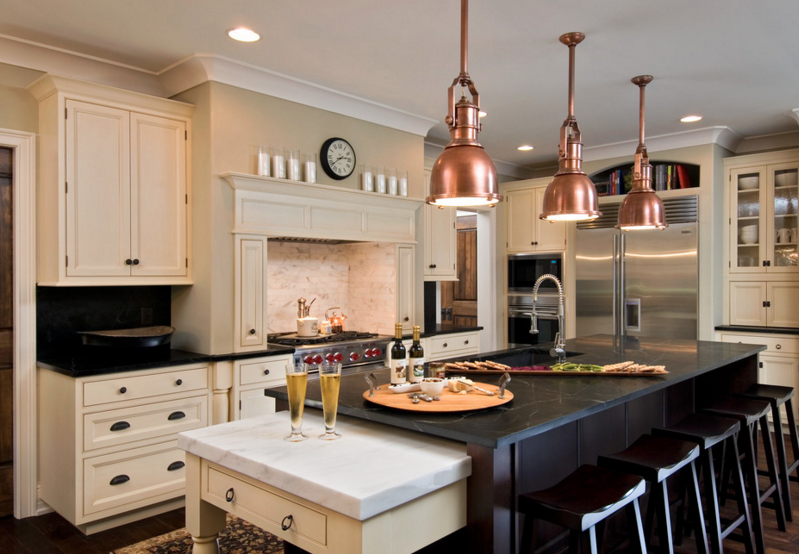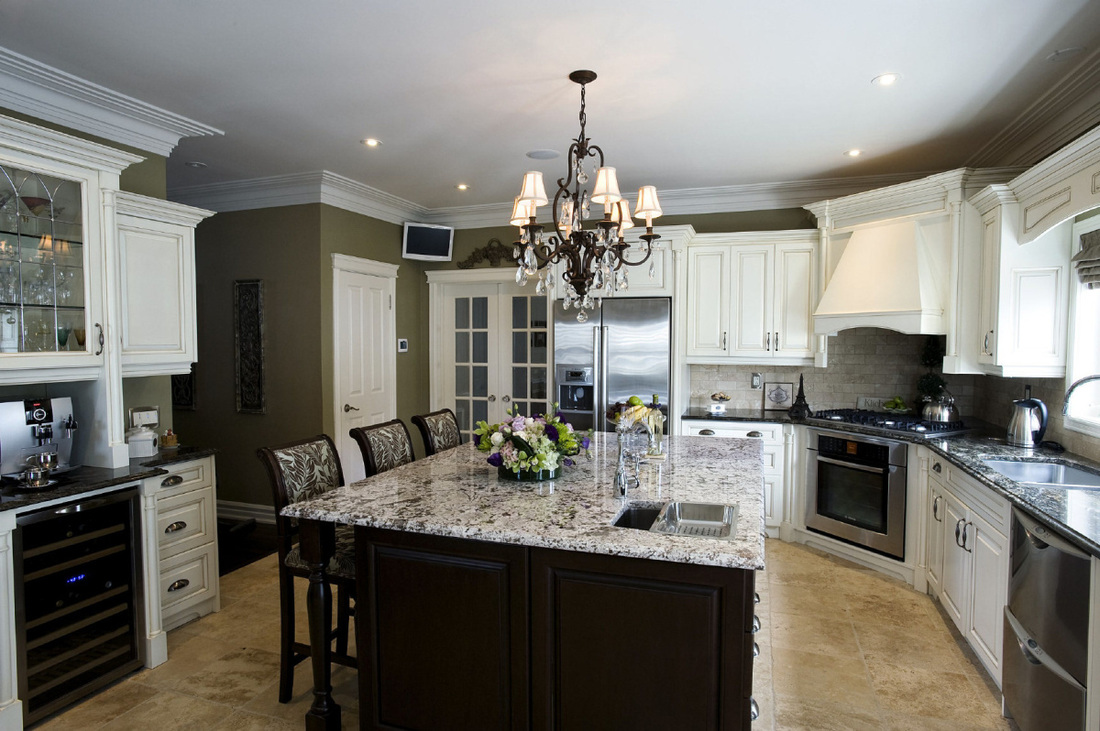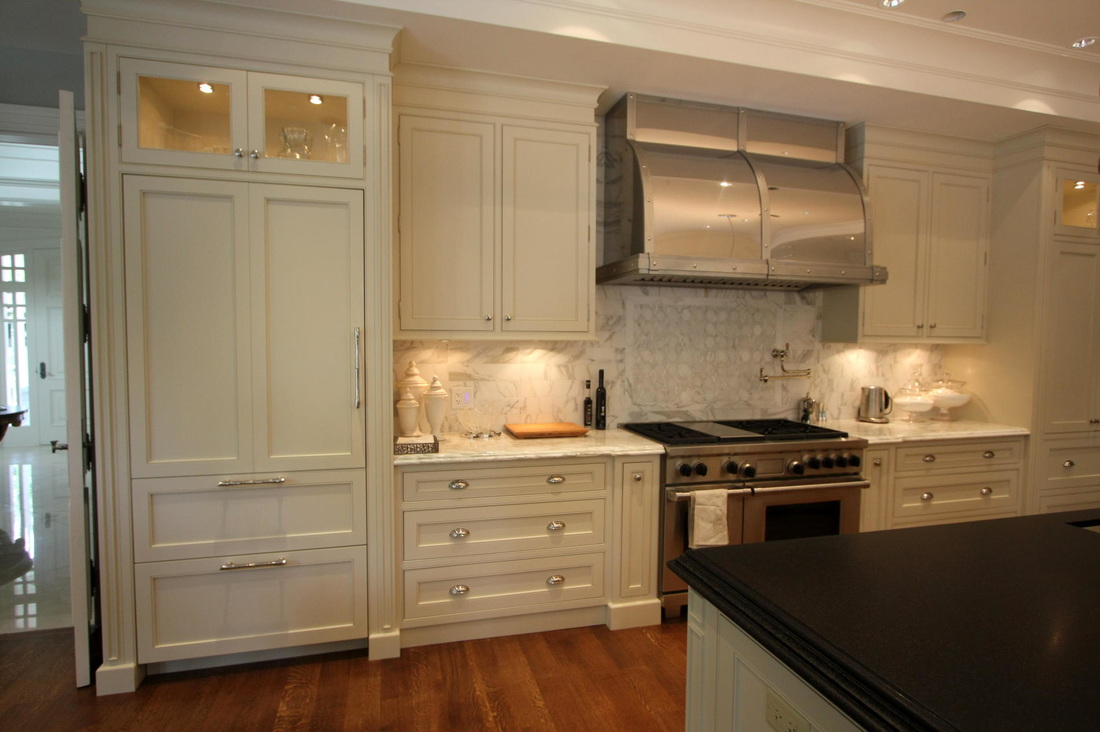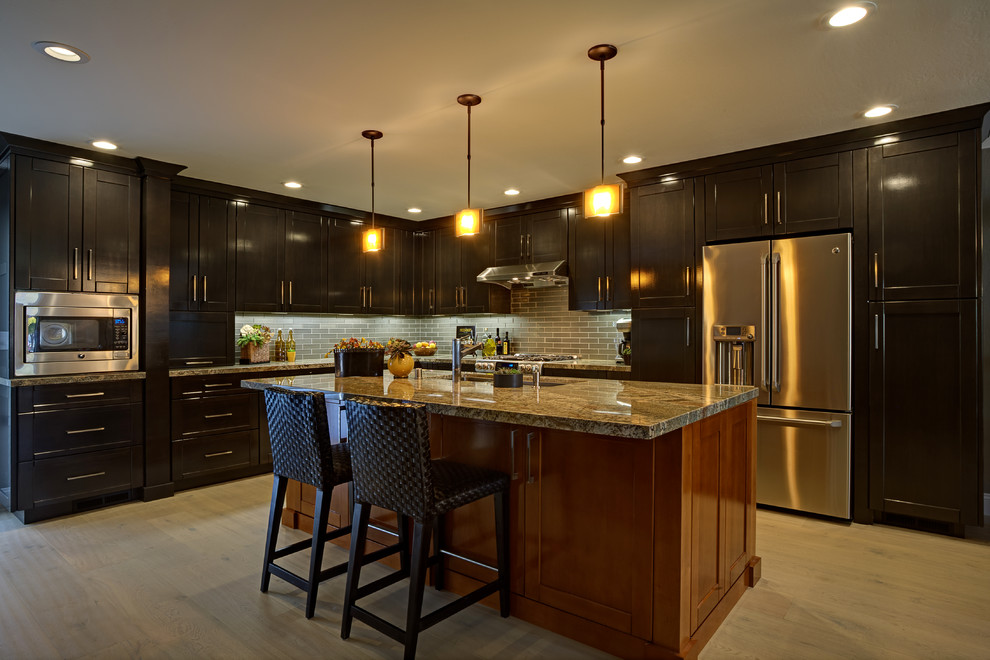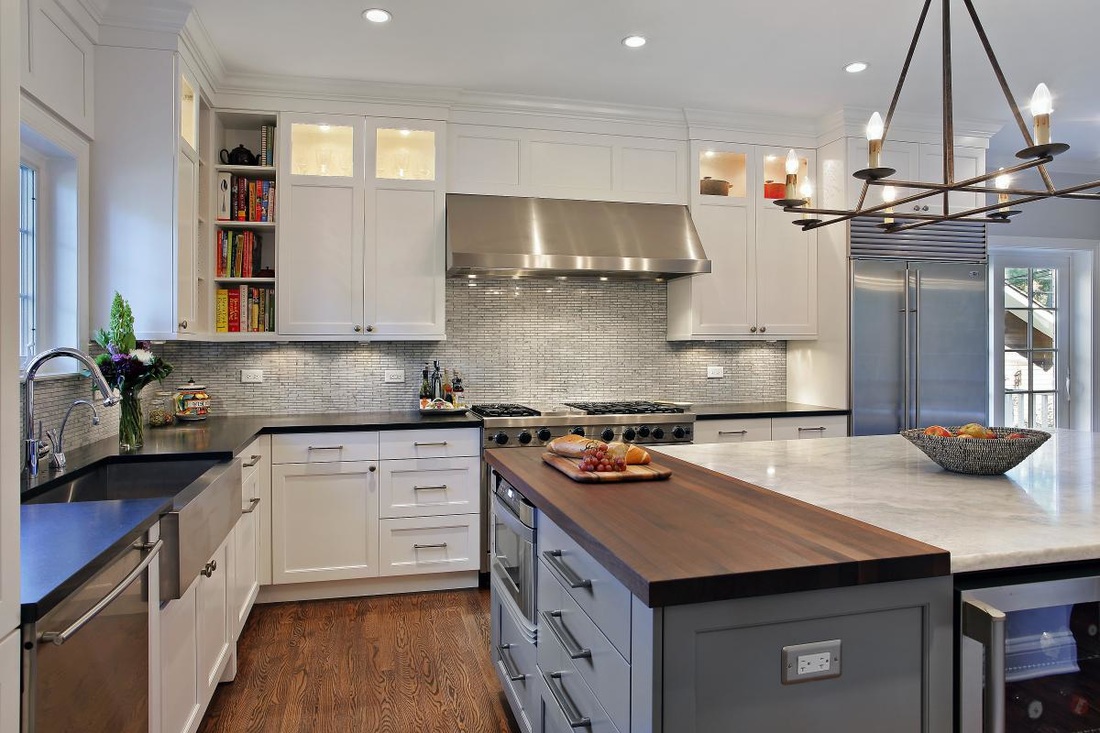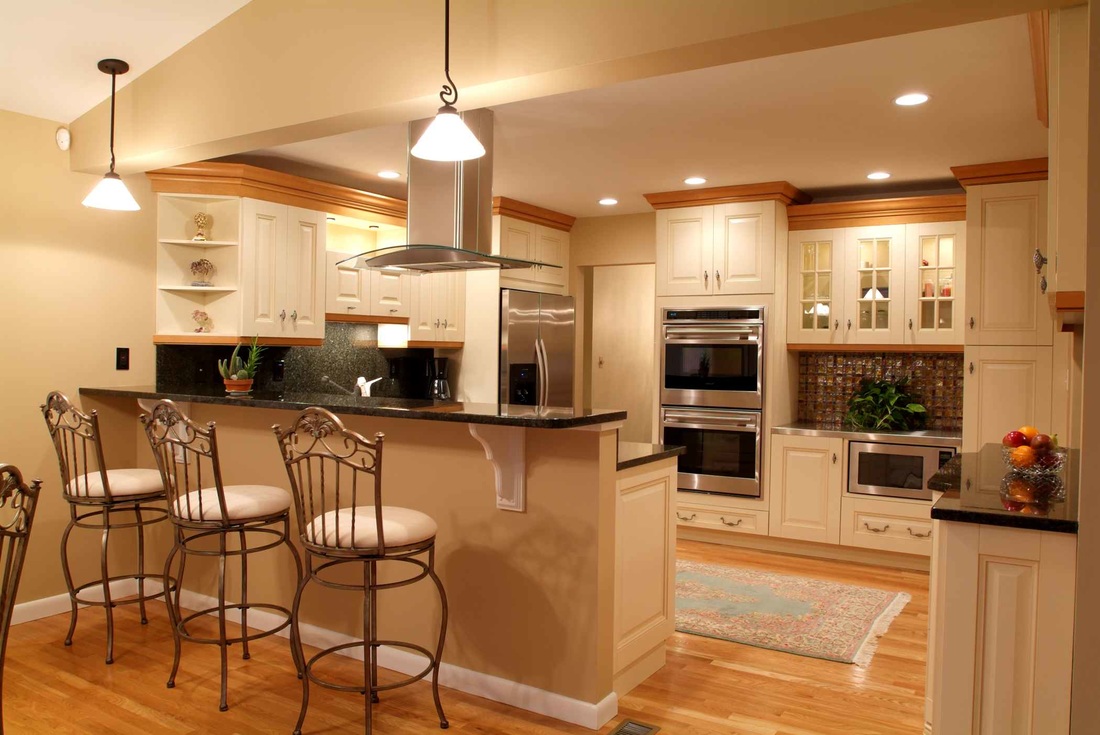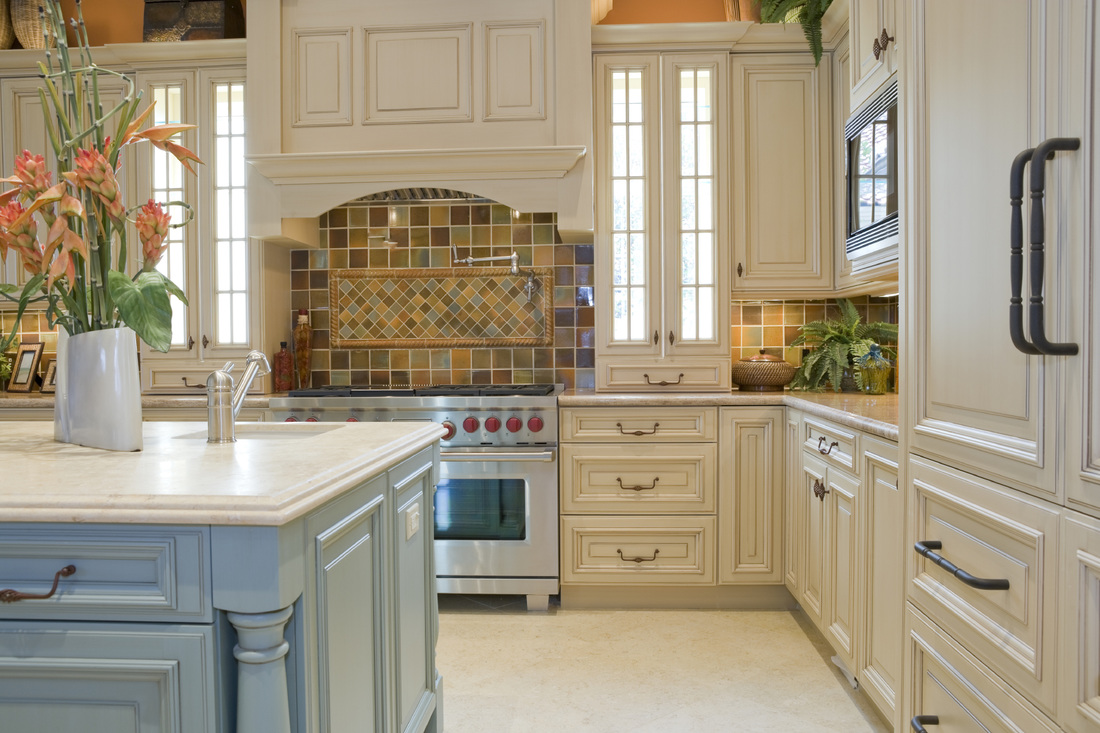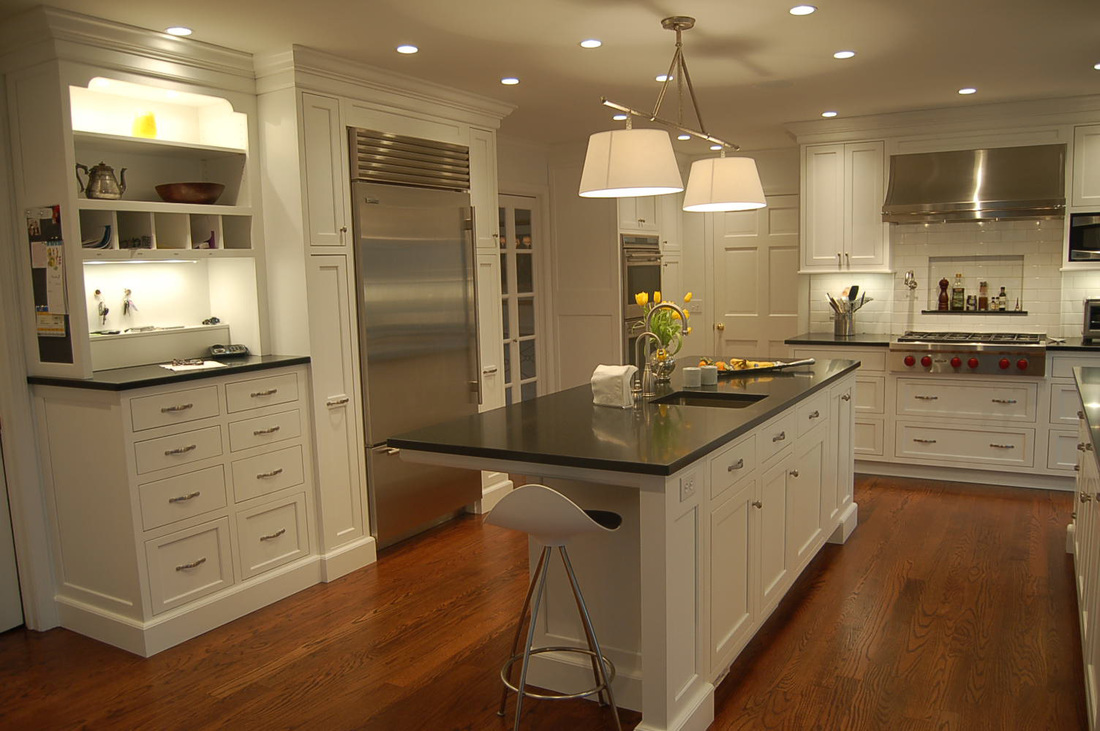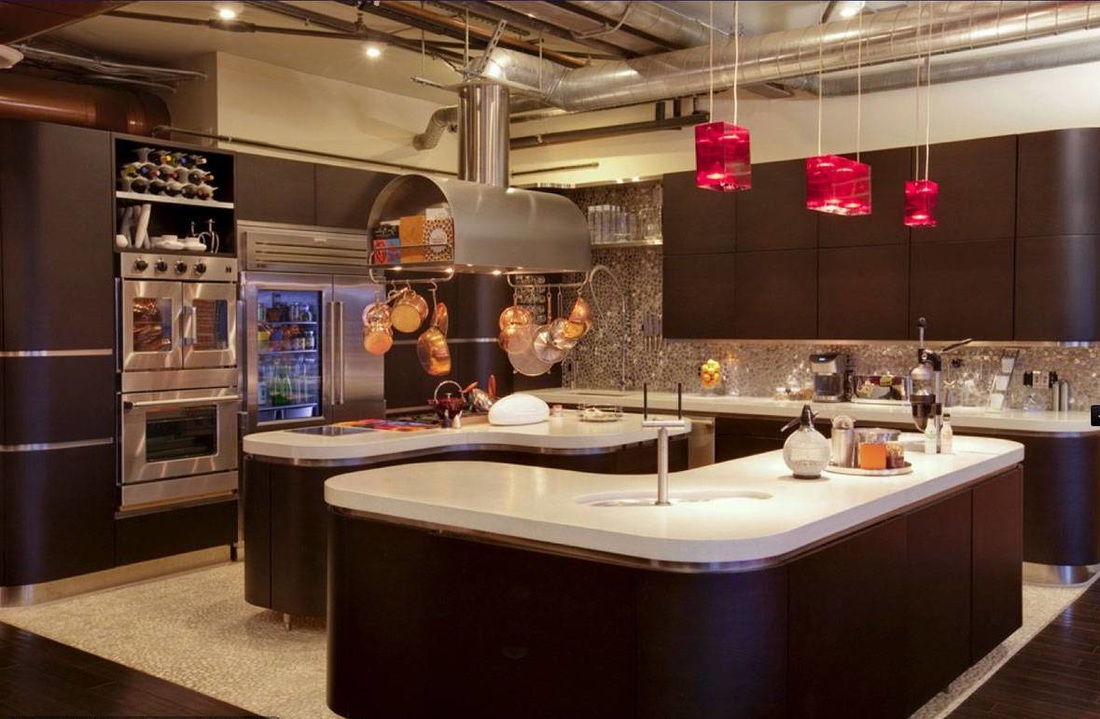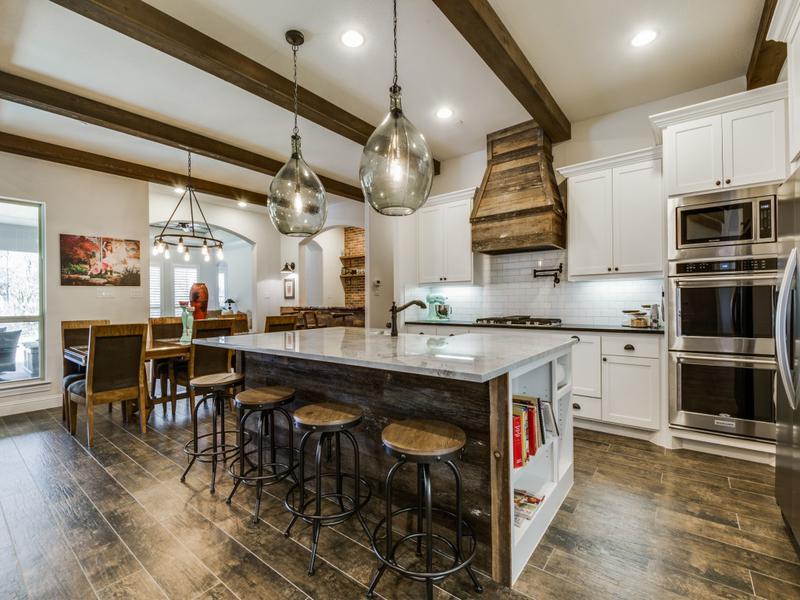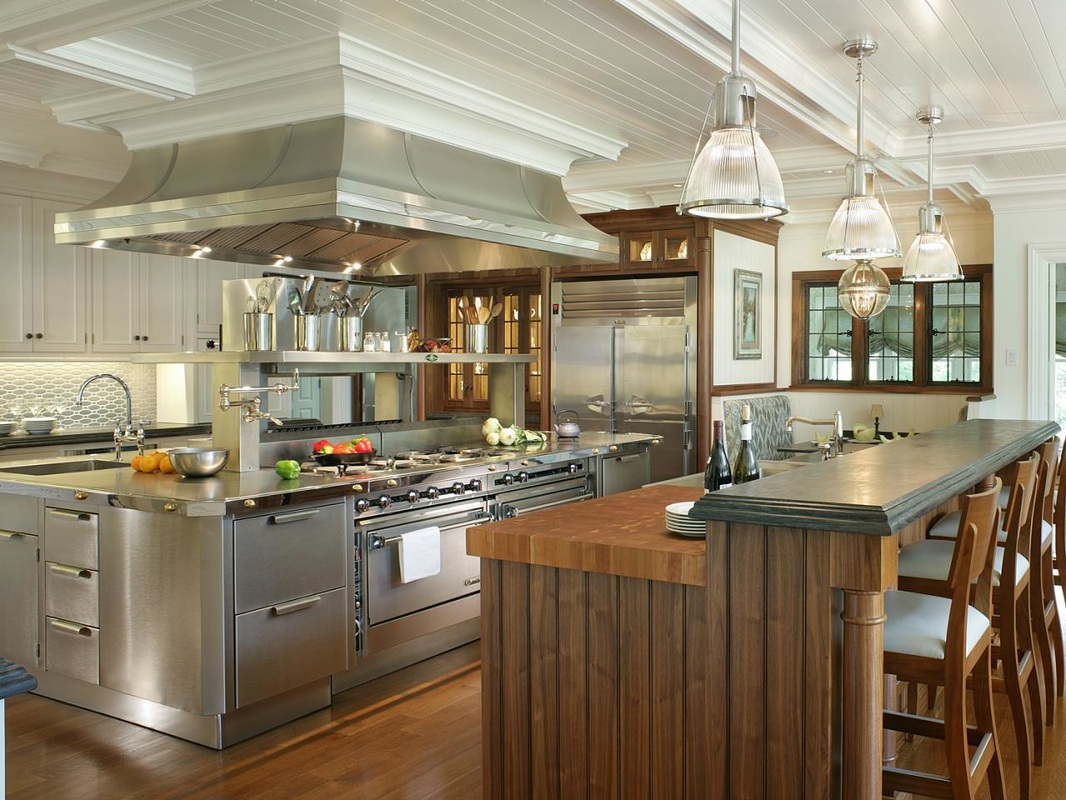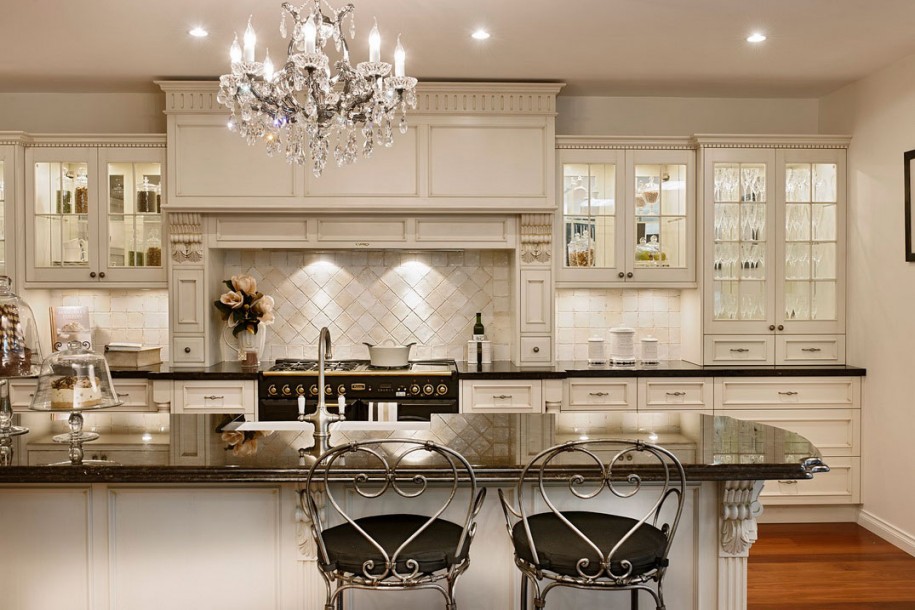 M.A.K. Remodeling Services is one of Maryland's top Remodeling Company's. We specialize in Kitchen Remodeling and Design. Our simple process makes it easy for anyone to take on any project.
Your initial consultation is complimentary and takes place in your home with one of our experienced Designers. During this meeting your Designer will work with you to understand what your needs, wants, and desires are for your new Kitchen, they will also share their expertise on design trends, material selections and important considerations for your project.
Based on the conversation at your in-home consultation, your Designer will draw up a 3D design for your space and prepare a preliminary cost estimate. We will then schedule a meeting for you to visit our office to review and modify these plans.
Once we have your approval on the final scope and design, we will work with you to select all of the fixtures and materials for your Kitchen Remodeling project. When all selections are in place, we will provide you with a comprehensive, fixed price contract to initiate permitting and pre-construction activities, including the ordering of materials
​
The final step is the Remodeling phase! Our experienced Craftsmen will help create the Kitchen you've always dreamed of!
Optional: Apply for a loan through M.A.K. and EnerBank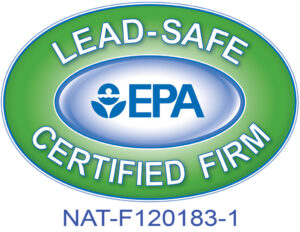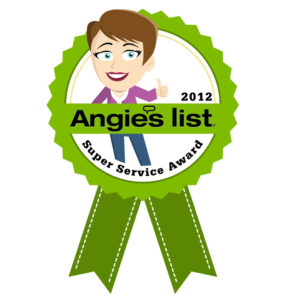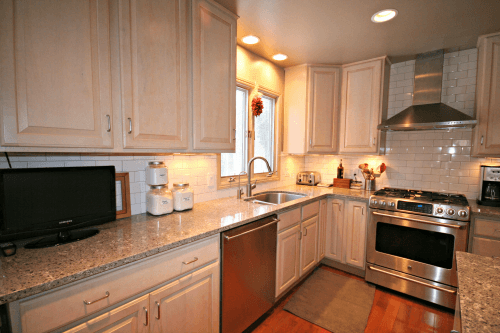 With so many kitchen remodeling companies to choose from it can be overwhelming making it hard to know which one is right for you. We recommend getting at least 3 estimates before making your final decision.  Our kitchen remodelers are experts in the field with many years of experience working with Maryland homeowners. Feel free to give us a call with any questions you have about remodeling your kitchen, our company is here to help you in any way we can!
A few questions to ask yourself before you get started on your kitchen remodel are:
Do you want to remodel your kitchen from top to bottom or just replace a few things?
What's your budget?
When would you like to start and finish this project?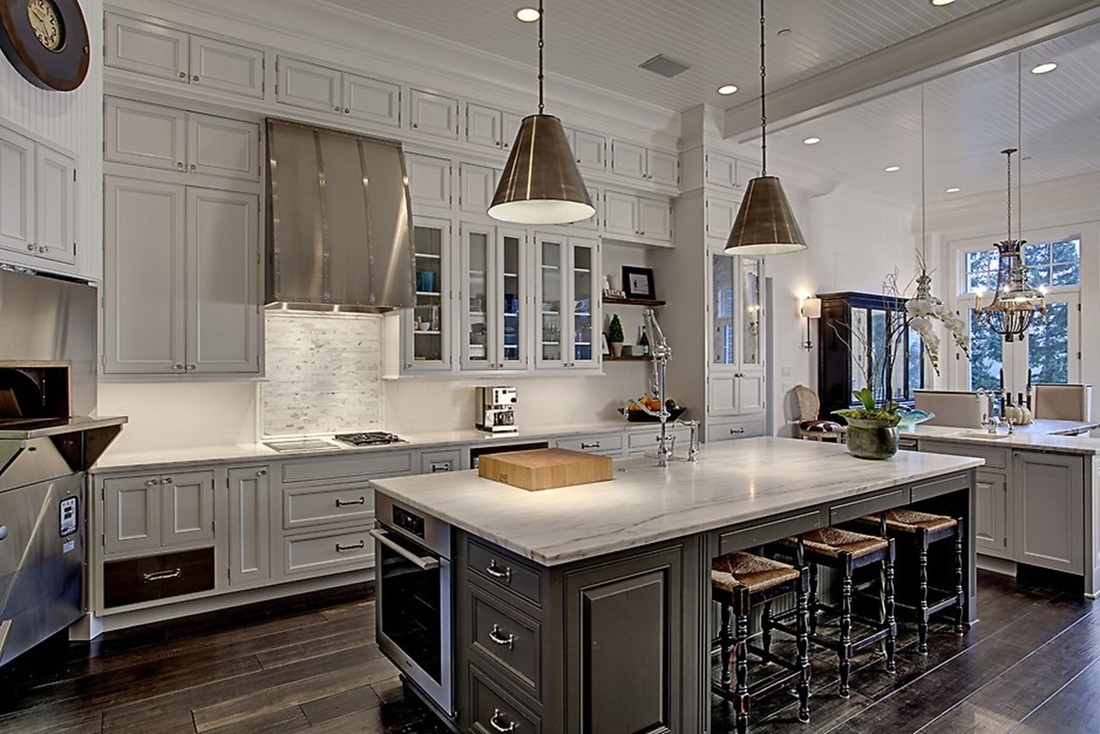 A kitchen like this is more affordable than you may think and, when done correctly, will increase the value of your home. If your kitchen is outdated, why wait? Call now to get started!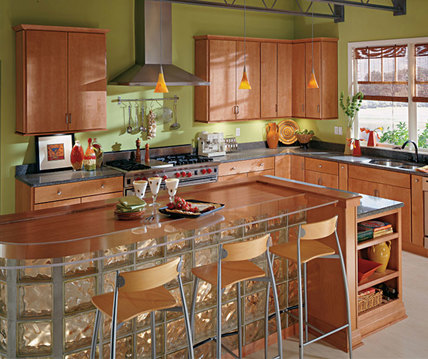 We carry 4 different cabinet lines starting with extremely affordable all the way up to semi custom cabinetry. We also have the option of custom, Amish-made cabinets. Whether you're looking to remodel your entire kitchen or you just want to replace the cabinets, you've come to the right place. Call or click below for details.
Service Areas
Located in Fort Washington, MD. We service Northern Virginia, PG County, Montgomery County, and Southern Maryland, including Charles County, St.Mary's County, and Calvert County.
We Accept



Three Year Workmanship Warranty
FREE In-Home Consultations
Year Round Discounts and Promotions
Licensed and Insured. MHIC # 101625
EPA Lead Paint Certified (RRP); ID # NAT-F120183-1
Mold Remediation, Water Intrusion, and Respiratory Protection Specialist; ID # 19620
Fire & Smoke Mitigation Specialist; ID # 12942
Design Services with 3D Rendering of Your Kitchen
Loan Options
Quality Craftsmanship
Family Owned & Operated
Our Customers are Our #1 Priority
Small Business = More Time For You
Competitive Pricing
Expertly Trained Kitchen Remodelers
Custom Amish-Made Cabinets Available
Friendly, Hands-On Owner Who Cares About the Details of Your Project
Won Best of Houzz 2015 in the Service Category
Hundreds of 5 Star Ratings & Reviews from Sites Such As Houzz, HomeAdvisor, Yelp, Angie's List, and More
At M.A.K. Remodeling Services, we take the time to consider every element of your project BEFORE we even sign a contract. When you receive a final price from us, you will know every product that we plan to use and where it will be installed, you will know the exact layout of your kitchen, you'll have 3D drawings, and most importantly, you will have peace-of-mind.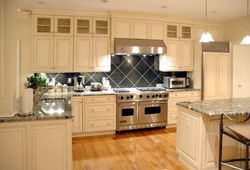 Call us today at  240-766-4873 to schedule your Free in-home consultation or to ask about our different loan options.
Tell us about your project.
We chose MAK to do our Kitchen, Deck, Basements Stairwell, Basement, and our Gutters after our wonderful experience with them doing one of our bathrooms. Truly a full-service, general contractor. MAK and their crews are professionals and stay on the job until it's complete. We trusted them in our home while we were not there. Trust is priceless and they definitely earned our trust. I highly recommend using MAK for your next remodeling needs!
We have had a great experience with M.A.K. Remodeling. They are creating an in-law suite for us and it looks good so far! They have arrived promptly each morning and cleaned up the work area each evening. We feel the guys are always very respectful of our home. We are looking forward to enjoying the space after the completion of the project.
MAK made us feel comfortable. We told them exactly what we wanted and what our budget was.  MAK finished our basement within our budget and within the timeframe that they provided at our pre/construction meeting. MAK was professional throughout our process.  We are very pleased with our finished basement.  We would recommend MAK for any job large or small.